Spine & Joint Care
Suffering from Knee Arthritis?
Find out how Genicular Artery Embolization (GAE) can help you.
GAE is a same-day, minimally invasive procedure that offers highly effective and long-lasting relief of the pain and stiffness caused by chronic joint disease.
---
Suffering from a Spinal Compression Fracture?
Find out how Kyphoplasty can help you.
Kyphoplasty is a minimally invasive surgery used to treat a spinal compression fracture. Spinal compression fractures occur primarily in spinal vertebrae that have been weakened by osteoporosis.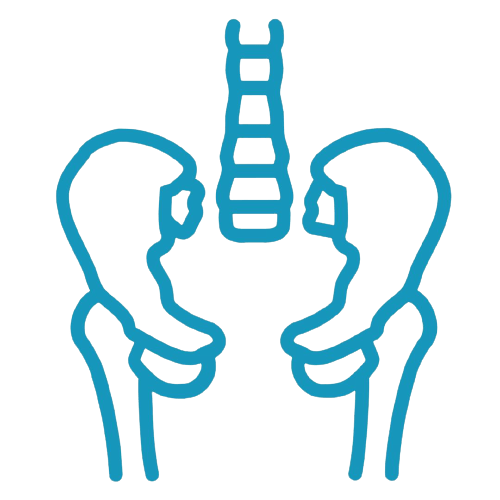 Spinal Compression Fracture
+

Overview
Knee Osteoarthritis
What is Knee Osteoarthritis?
Arthritis is a general term for joint inflammation. Osteoarthritis is the most common type. It often comes with age and affects the hands, knees, and hips.
Who is at risk?
Increased age

Increased weight

Trauma to joint due to repetitive movements such as squatting or kneeling
What does the research say?
Knee osteoarthritis embolization (geniculate artery embolization) is successful in decreasing pain and improving function for patients with knee osteoarthritis
+

Symptoms
Knee Osteoarthritis

Symptoms
Symptoms of Knee Osteoarthritis
Common symptoms associated with Knee Osteoarthritis
Pain. Affected joints might hurt during or after movement.

Stiffness. Joint stiffness might be most noticeable upon awakening or after being inactive.

Joint Tenderness

Loss of flexibility

Swelling
+

Genicular Artery Embolization Treatment
Genicular Artery Embolization Treatment
Genicular artery embolization (GAE) is a medical procedure that is used to treat chronic knee pain by blocking blood flow to the knee joint. During the procedure, a small catheter is passed into a vessel through a pinhole in the wrist or groin to deliver small particles into the genicular arteries, which are the blood vessels that supply blood to the knee joint. By blocking blood flow to the knee, inflammation and pain are reduced, leading to improved knee function and reduced pain. The procedure is minimally invasive and the entire outpatient treatment lasts about an hour.
Genicular artery embolization (GAE) has been demonstrated in multiple studies to decrease pain and improve function for the majority of treated patients with knee osteoarthritis.
+

Are You a Candidate for Genicular Artery Embolization?
Is Genicular Artery Embolization Right For Me?
You may be a candidate if:
You have knee pain or tenderness from osteoarthritis

Knee stiffness or swelling from osteoarthritis

Do not want surgery
Key Advantages
Genicular Artery Embolization is a safe treatment option and like other minimally invasive procedures has significant advantages over conventional surgery.
Benefits
High treatment success rates

Same day procedure

Quick recovery

No general anesthesia required

Lower risk than surgery
Potential Risks
Although Genicular Artery Embolization complications are expected to be extremely rare, any medical procedure carries some degree of risk. Despite the low risk factor, it is important to understand the potential complications associated with knee osteoarthritis embolization.
These include: 
Infection

Non-target embolization
+

Other Treatment Options
Other Treatment Options
Surgical Treatments
Knee replacement
Medical Treatments
Pain and anti-inflammatory medications
Hot/cold packs
Assistive Devices
Canes, splints, walkers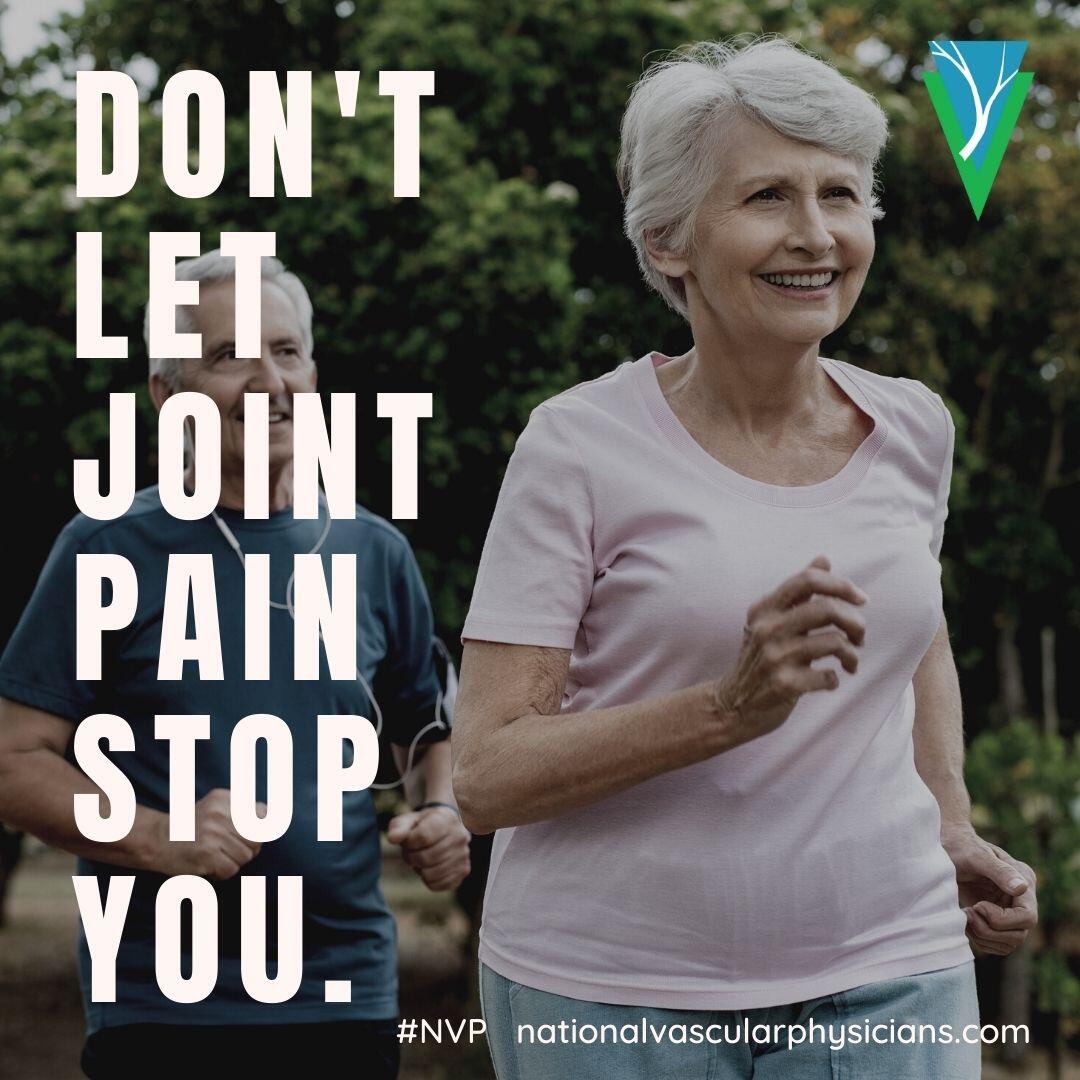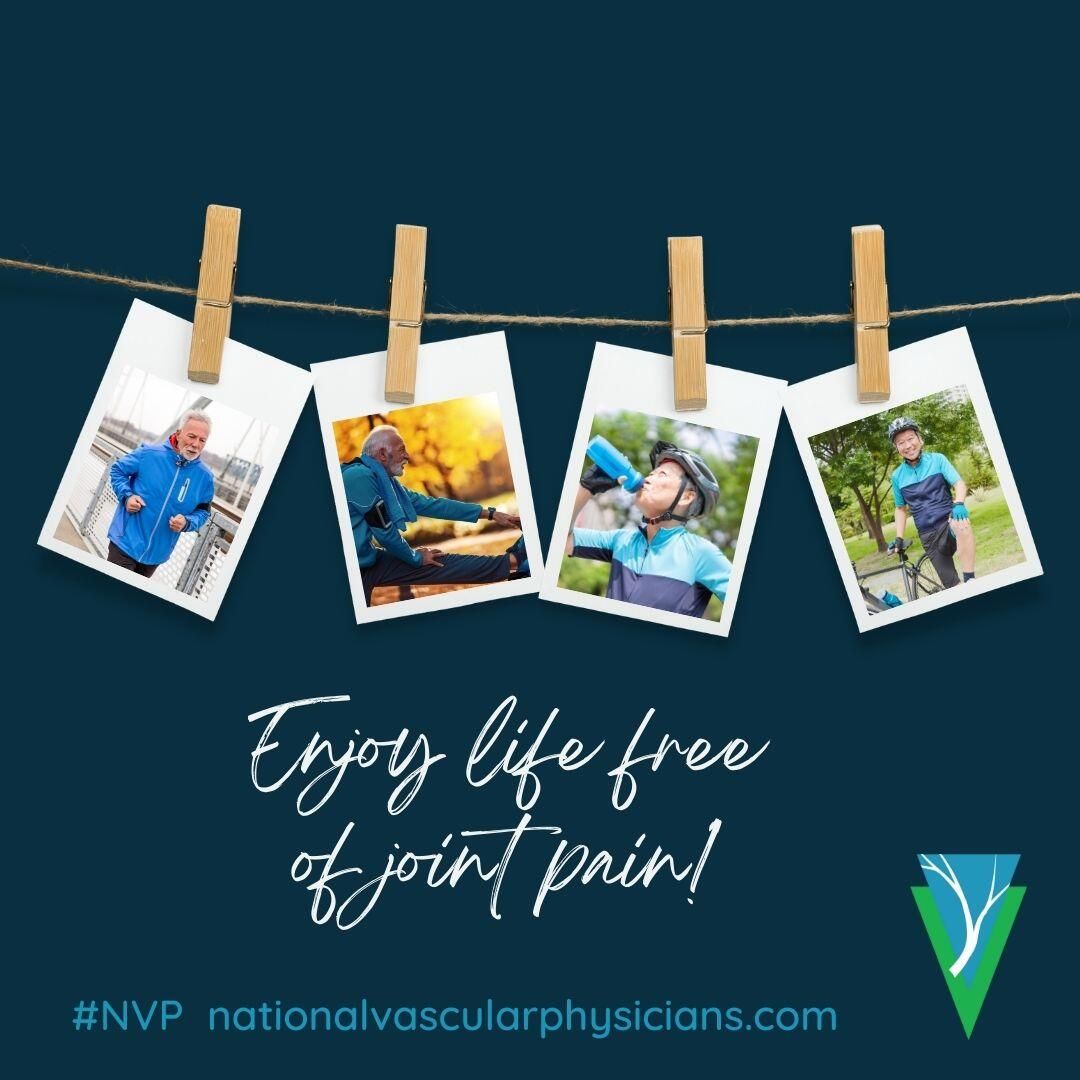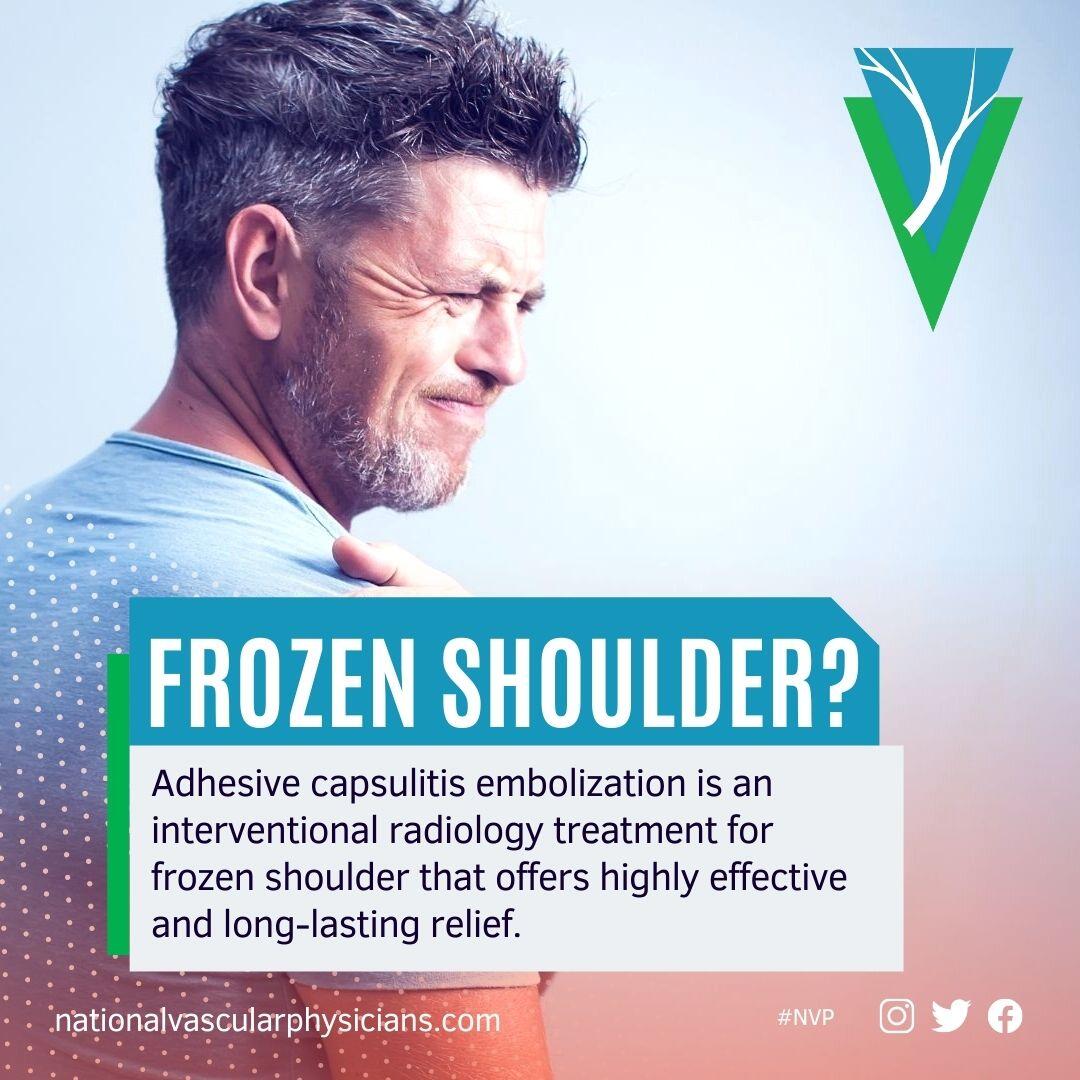 Latest Spine and Joint Articles