Spine & Joint Care
Suffering from Knee Arthritis?
Find out how Genicular Artery Embolization (GAE) can help you.
GAE is a same-day, minimally invasive procedure that offers highly effective and long-lasting relief of the pain and stiffness caused by chronic joint disease.
Suffering from a Spinal Compression Fracture?
Find out how Kyphoplasty can help you.
Kyphoplasty is a minimally invasive surgery used to treat a spinal compression fracture. Spinal compression fractures occur primarily in spinal vertebrae that have been weakened by osteoporosis.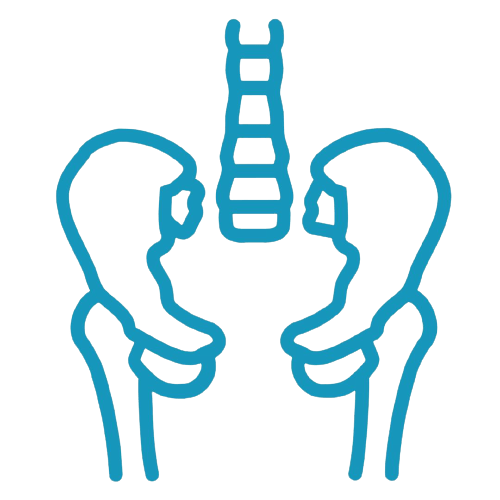 Spinal Compression Fracture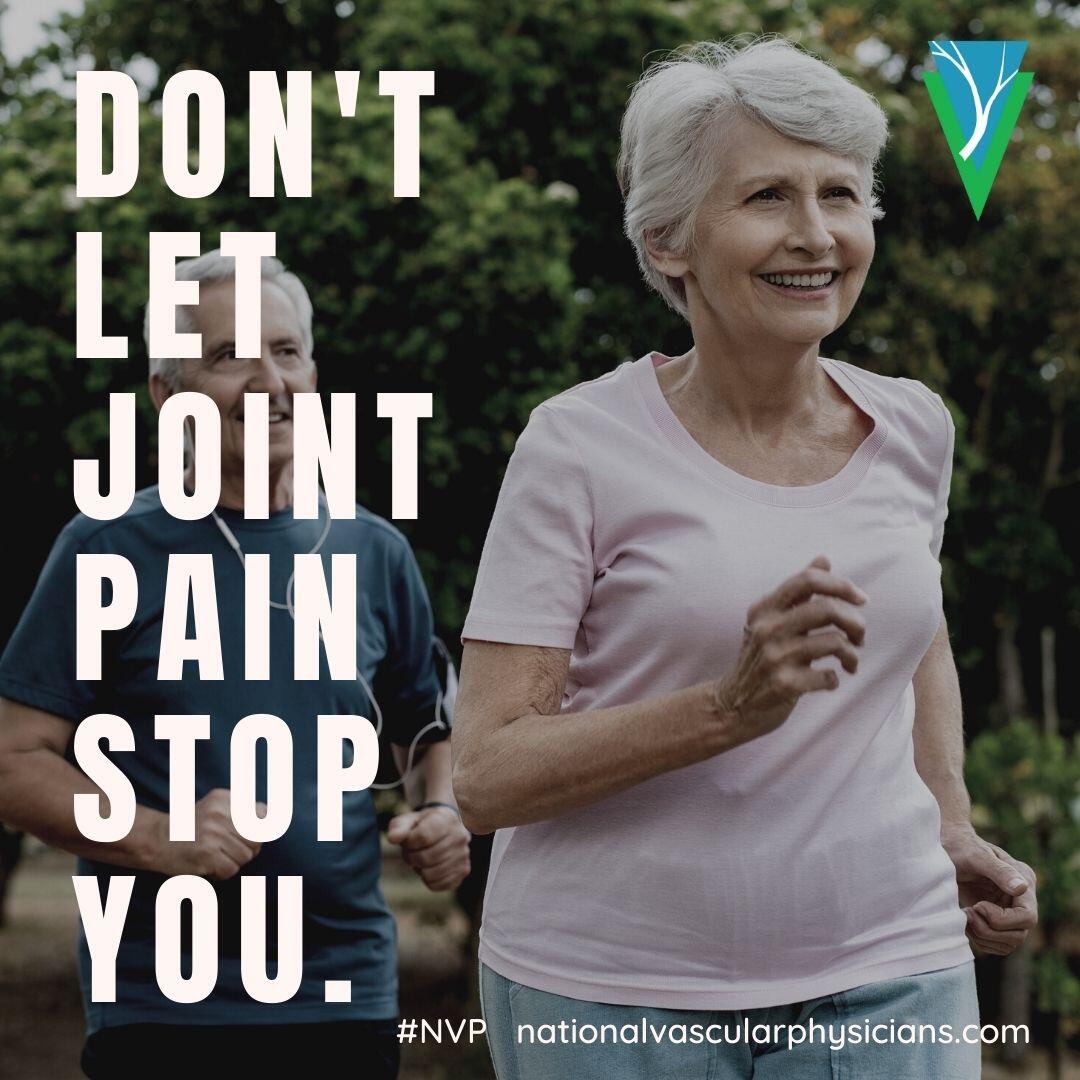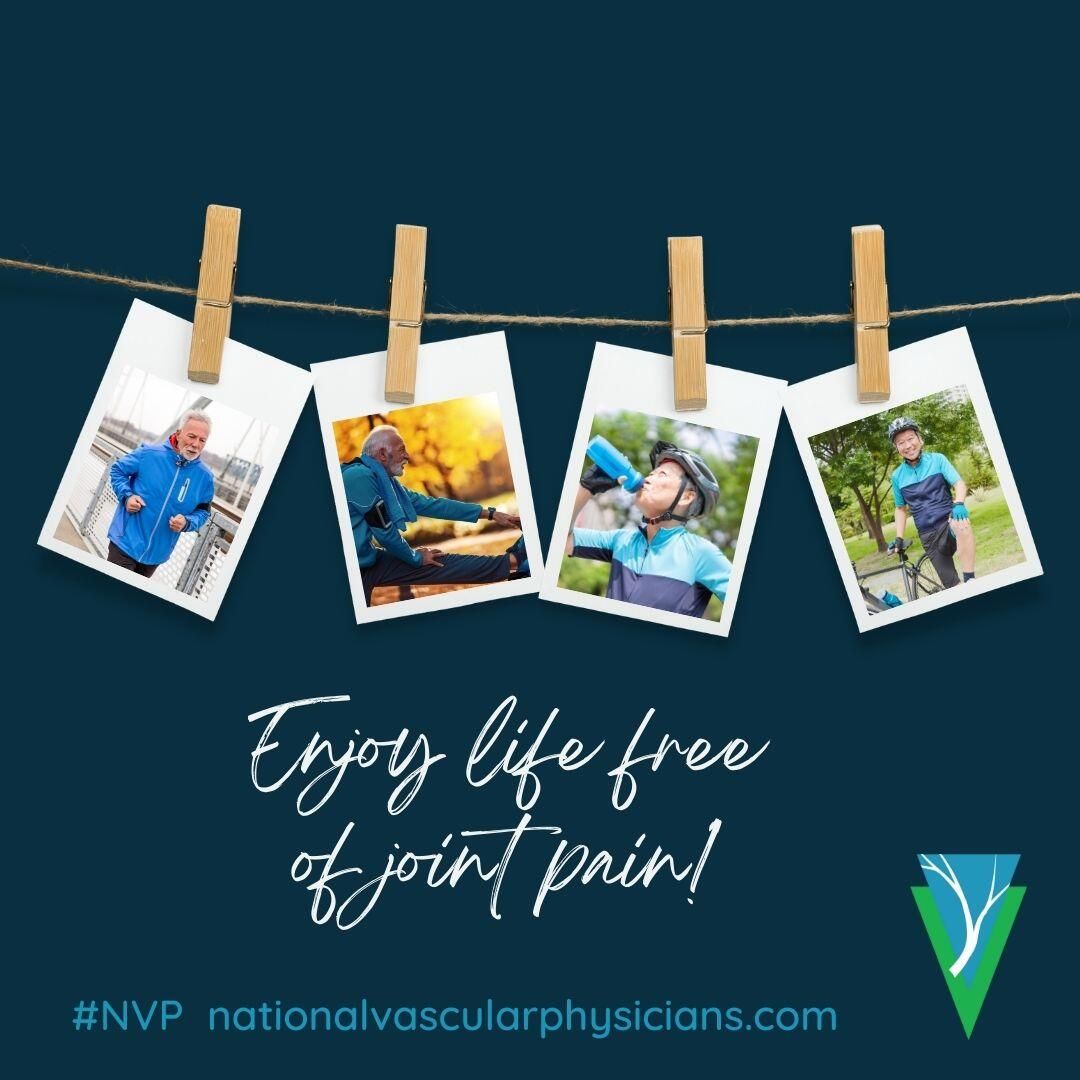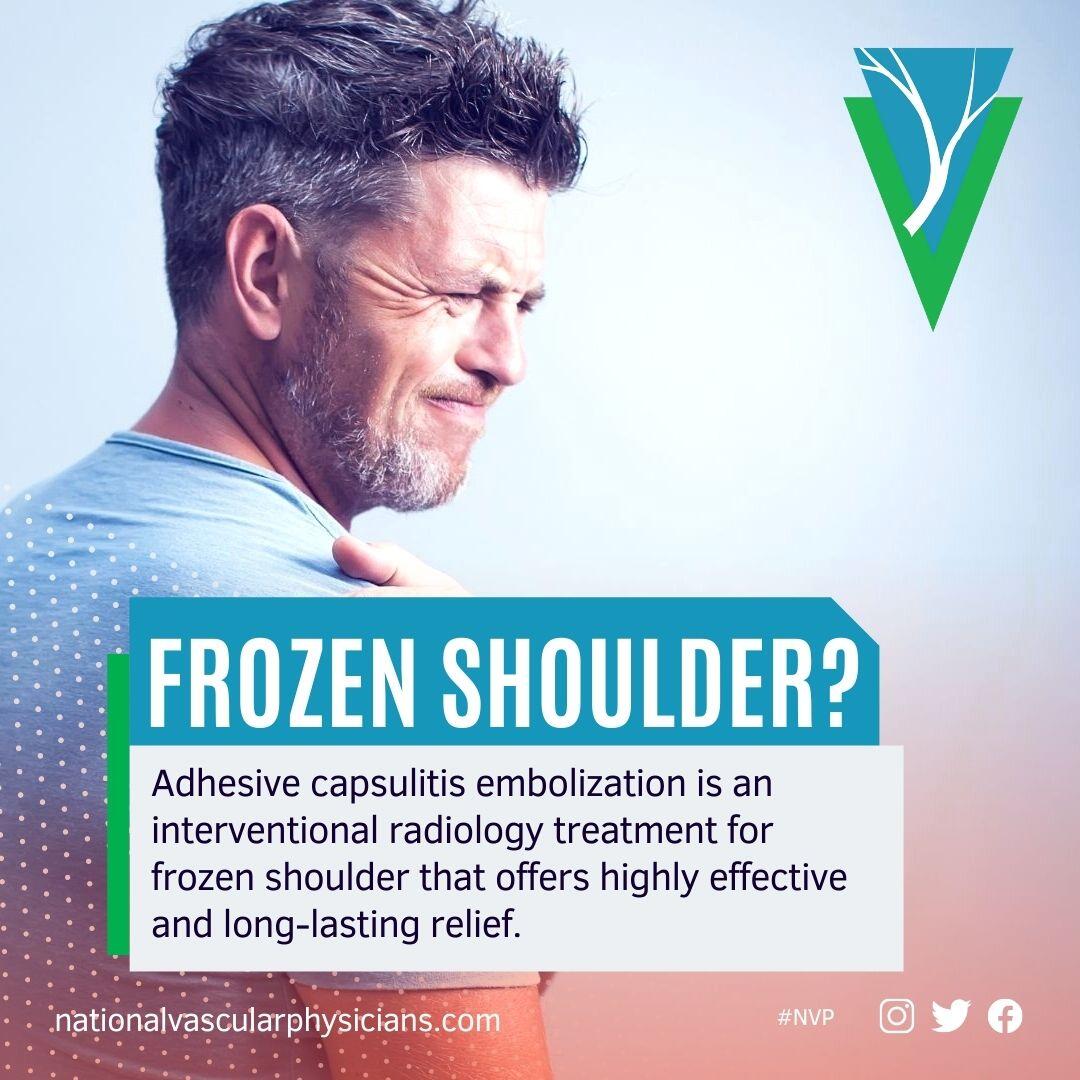 Latest Spine and Joint Articles