Peripheral Artery Disease
What is Peripheral Arterial Disease (PAD)?
Peripheral artery disease (PAD) is a common problem in which narrowed arteries reduce blood flow to the legs and feet. The narrowed arteries are often due to a buildup of calcium and/or fatty deposits in the arteries. Patients can develop symptoms of PAD including muscle pain or cramping with activity such as walking or running, leg wounds, and in some cases pain at rest.
Who is at risk for Peripheral Arterial Disease?
Increasing age, especially after 50

Smoking

Diabetes

Family history of heart or artery disease

High cholesterol levels
What does the research say about Peripheral Arterial Disease?
Methods to open up arteries through minimally invasive endovascular techniques have improved outcomes for certain types of PAD

Early therapy may reduce the risk of limb loss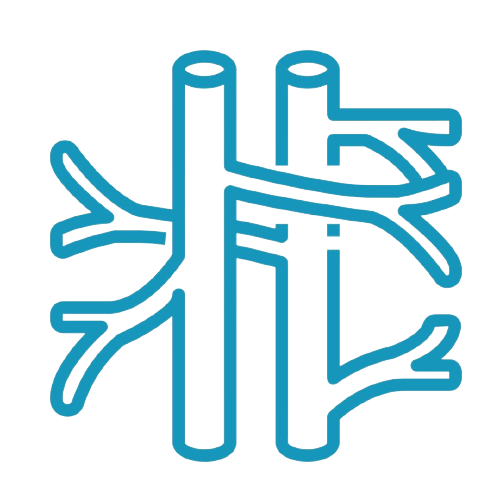 Peripheral Artery Disease
Other Conditions & Treatments
Aortic aneurysm
Renal artery atherosclerosis
Carotid artery atherosclerosis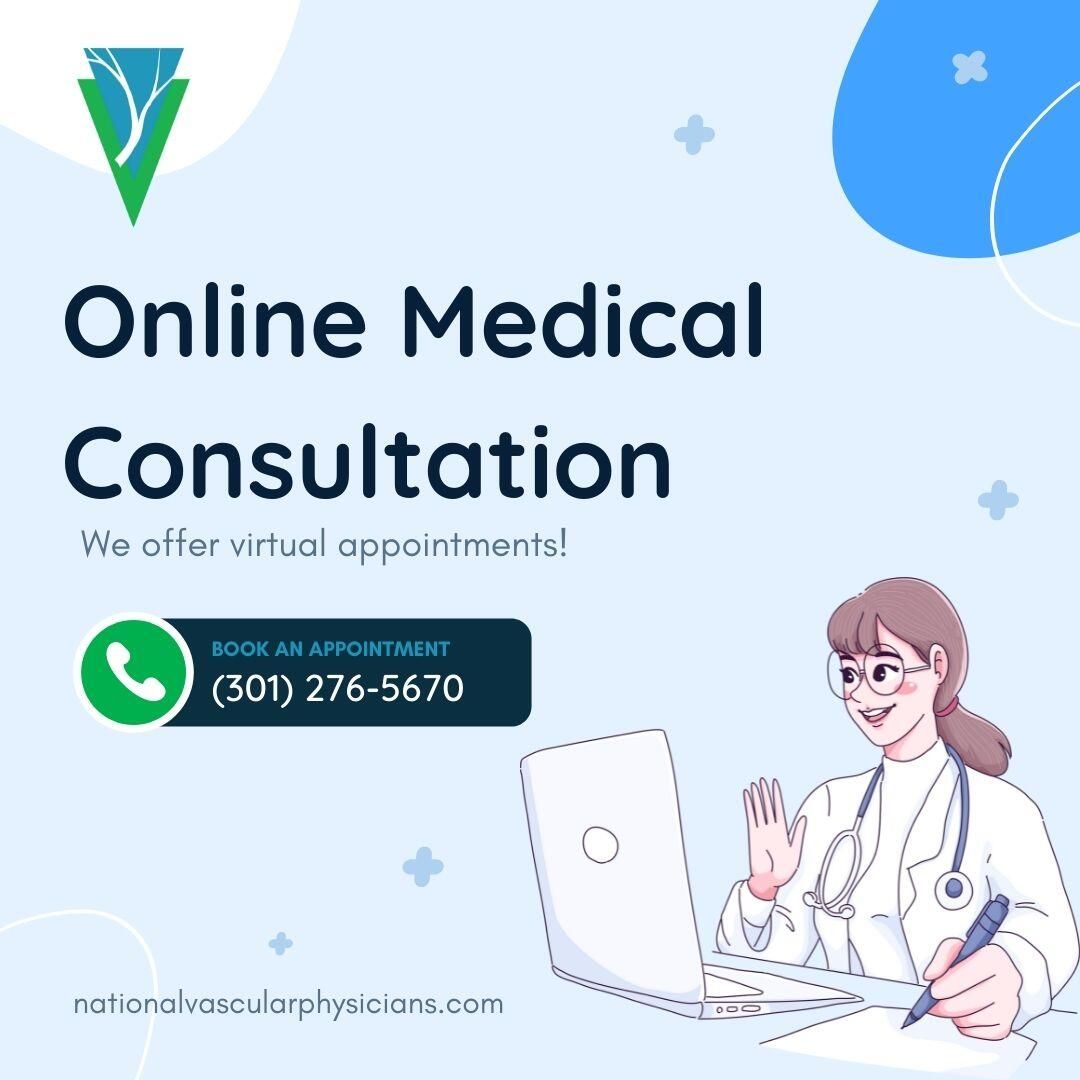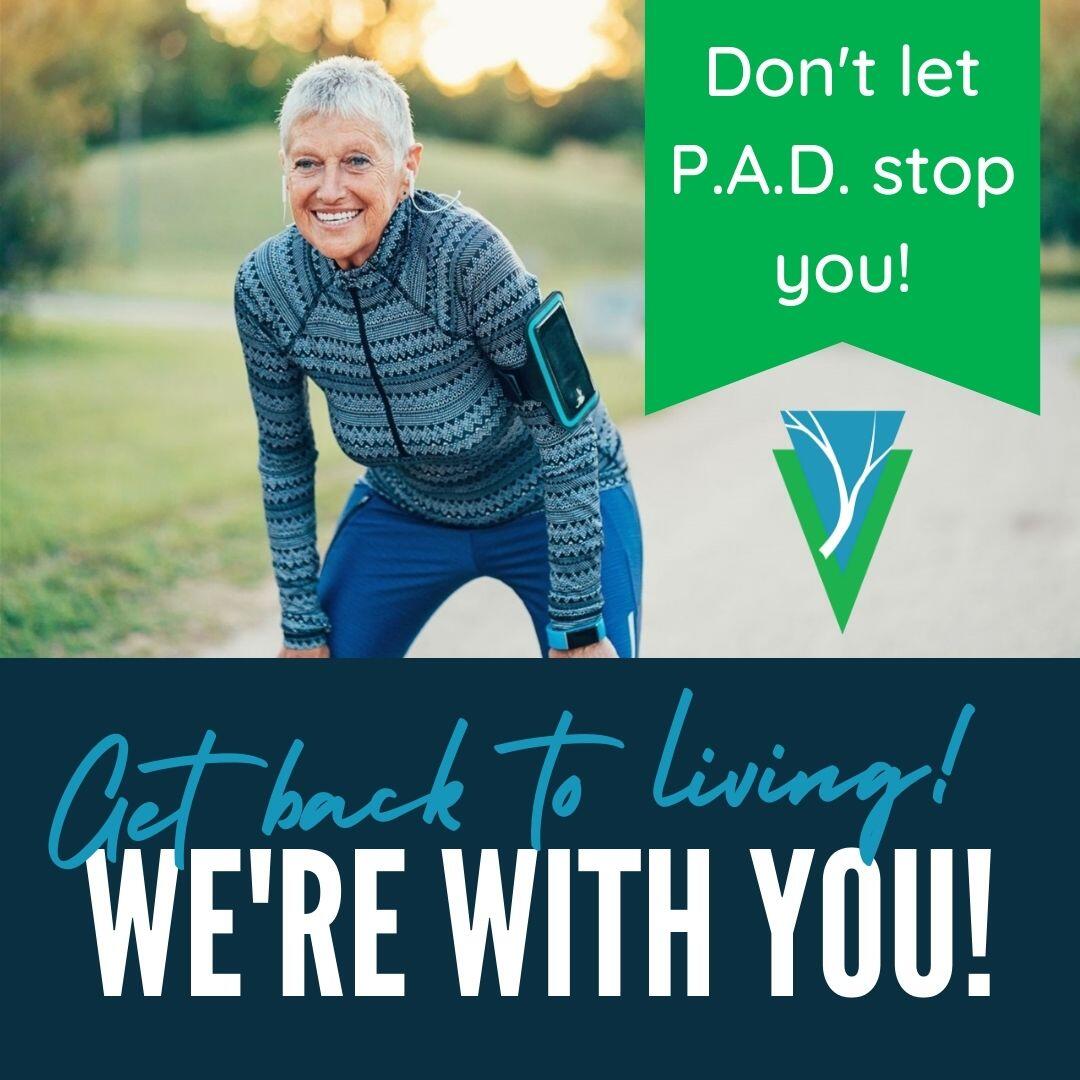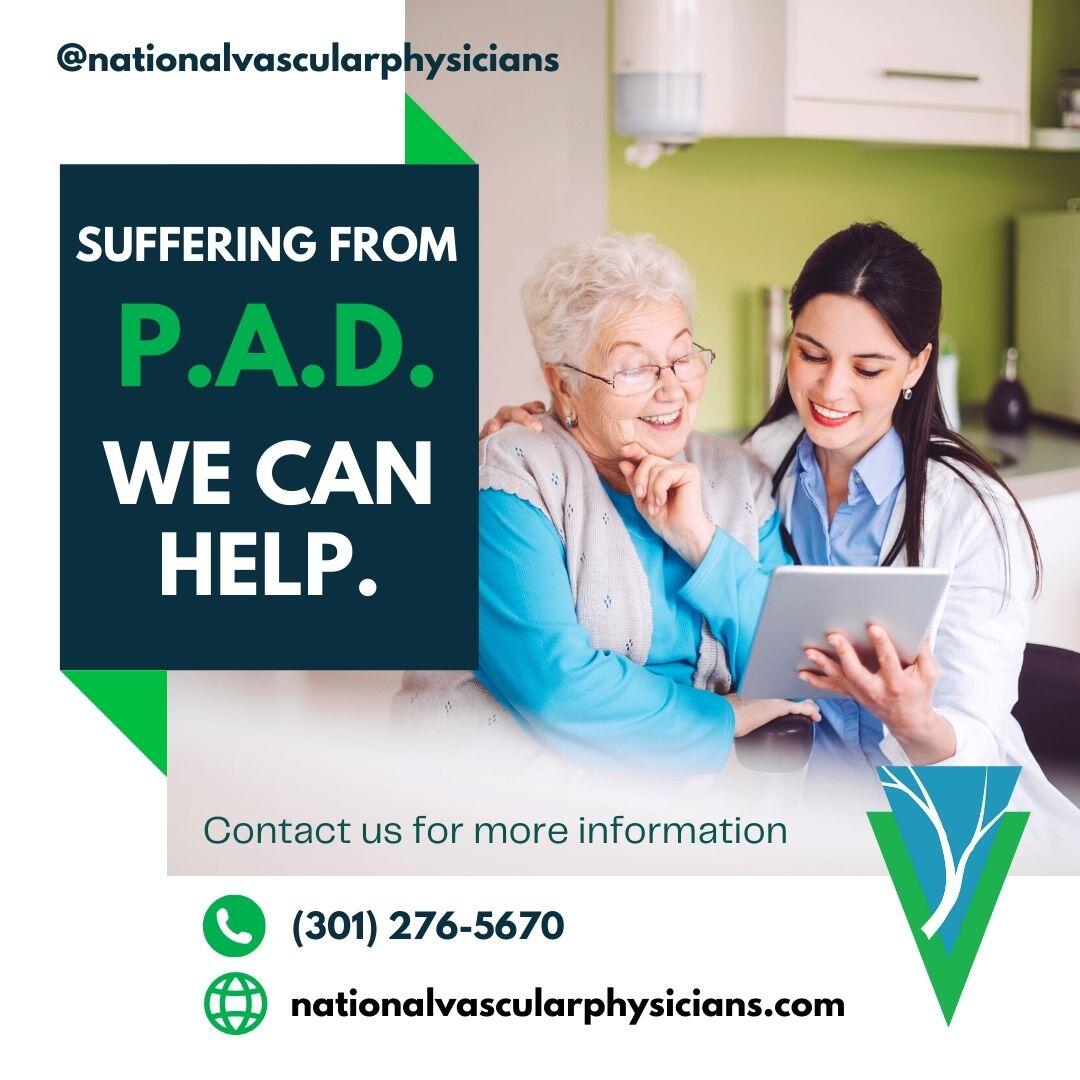 Latest Artery Disease Articles