Uterine Fibroids & Women's Health
What are uterine fibroids?
Fibroids, also known as uterine fibroids, leiomyomas, or myomas, are benign (non-cancerous) tumors that grow within the muscle tissue of the uterus.  
Who is at risk for uterine fibroids?
Uterine fibroids are the most common tumors within the female reproductive system. 70-80% of women will develop fibroids. Women of African descent are 2-3 times more likely to develop uterine fibroids as women of European descent.  
What does the research say about uterine fibroids?
Uterine fibroids are the most common diagnosis for women undergoing hysterectomy

Success rate of uterine fibroid embolization approaches 90%

Uterine fibroid embolization is safely performed in an outpatient basis

The American College of Obstetrics and Gynecology (ACOG) recognizes uterine fibroid embolization as a safe and effective treatment for fibroids.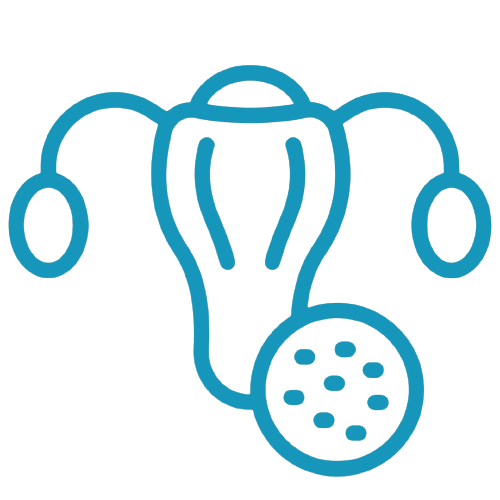 Patient Stories: Uterine Fibroids
Shantice's Story
Shantice did her own research and found a minimally invasive treatment option for relief from her Uterine Fibroids! Hear the inspiring story of how uterine fibroid embolization helped her to get her life back.
IS UFE RIGHT FOR YOU?
Take Our 5 Question Quiz.