Chronic Venous Insufficiency
What is Chronic Venous Insufficiency?
Varicose veins are enlarged veins most often found in the legs. These veins develop when faulty valves in the veins allow blood to pool in the leg veins. These veins can appear enlarged, swollen, twisting and blue or purple in color. Patients may experience symptoms such as aching legs, swollen ankles and spider veins. Some patients with advanced disease may experience skin discoloration, itching and pain in the legs.
Over time, CVI can cause pain, swelling, and skin changes in your legs. It may also lead to open sores called ulcers on your legs.
Who is at risk for Chronic Venous Insufficiency?
Female sex

Pregnancy

Increased weight

Smoking
What does the research say about Chronic Venous Insufficiency?
Minimally invasive endovenous therapies are as effective as surgery

Endovenous therapies have a 98% initial success rate

Nonsurgical therapies may have faster recovery times than surgery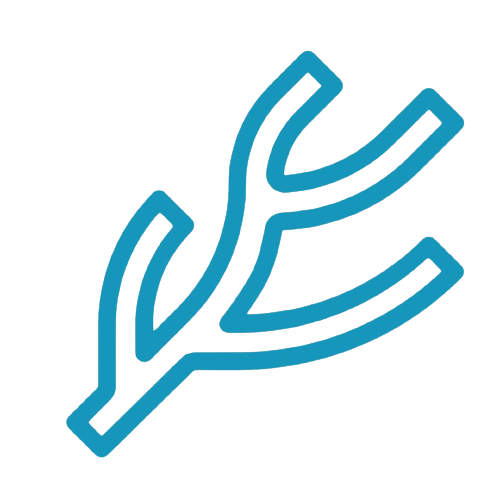 Other Conditions & Treatments
Pelvic congestion syndrome
May-Thurner syndrome
Deep Venous Thrombosis (DVT)
A thrombosis is a blood clot. A deep vein thrombosis (DVT) refers to a blood clot in the leg that does not travel to other parts of the body.
Pulmonary Embolism? (PE)
Pulmonary embolism is a blockage in an artery in the lungs. It occurs when a blood clot – usually from the legs (deep vein thrombosis) – breaks off, is carried through the bloodstream and lodges in the arteries in the lungs. This blocks the flow of blood through the heart, which may lead to death.
Chronic Venous Disease (CVD)
CVD refers to other chronic conditions related to or caused by veins that become diseased or abnormal. These problems can include:
Varicose Veins & Spider Veins
Leg Swelling
Leg Pain
Leg Skin Changes
Chronic Venous Insufficiency
Leg Ulcers
Phlebitis
Vascular Malformations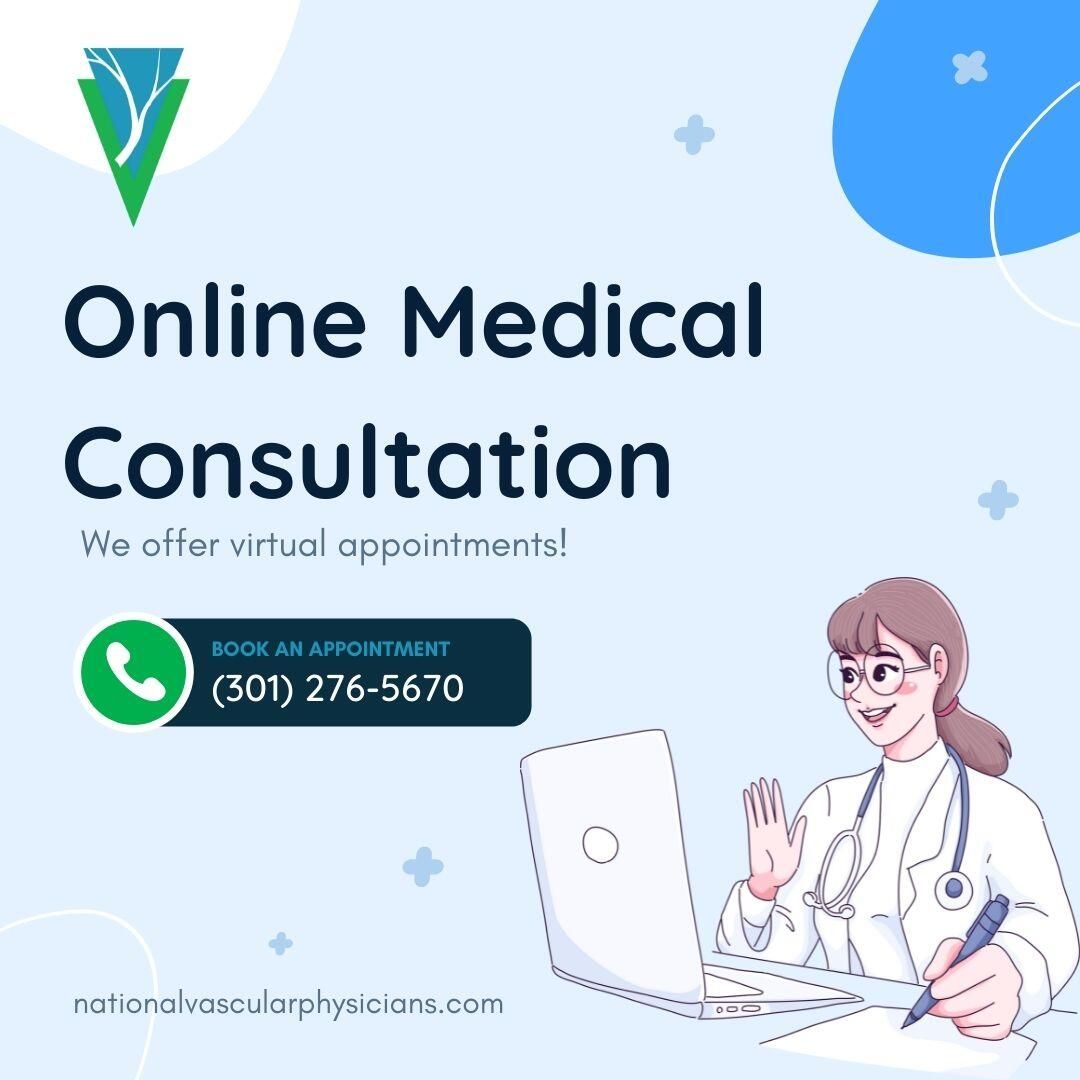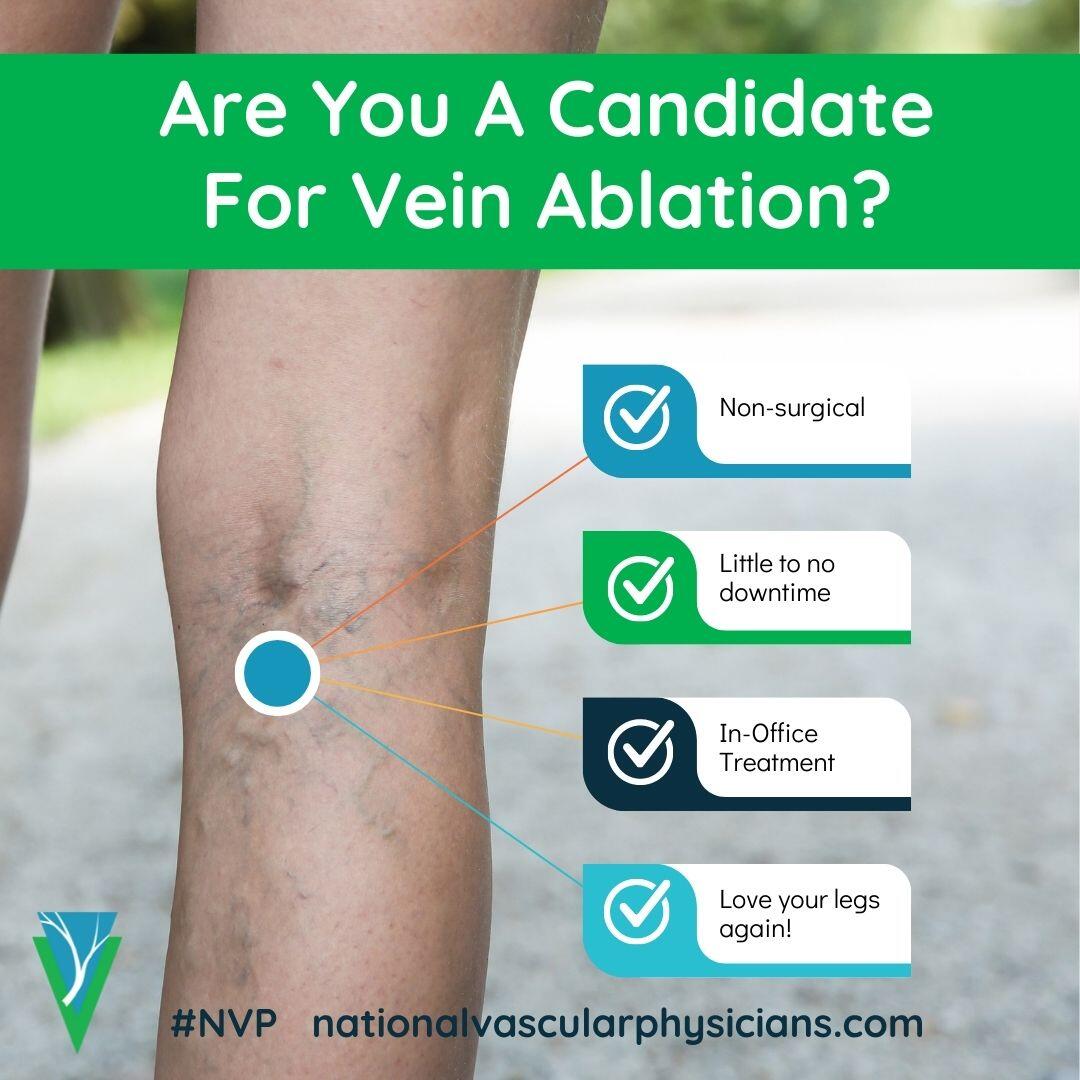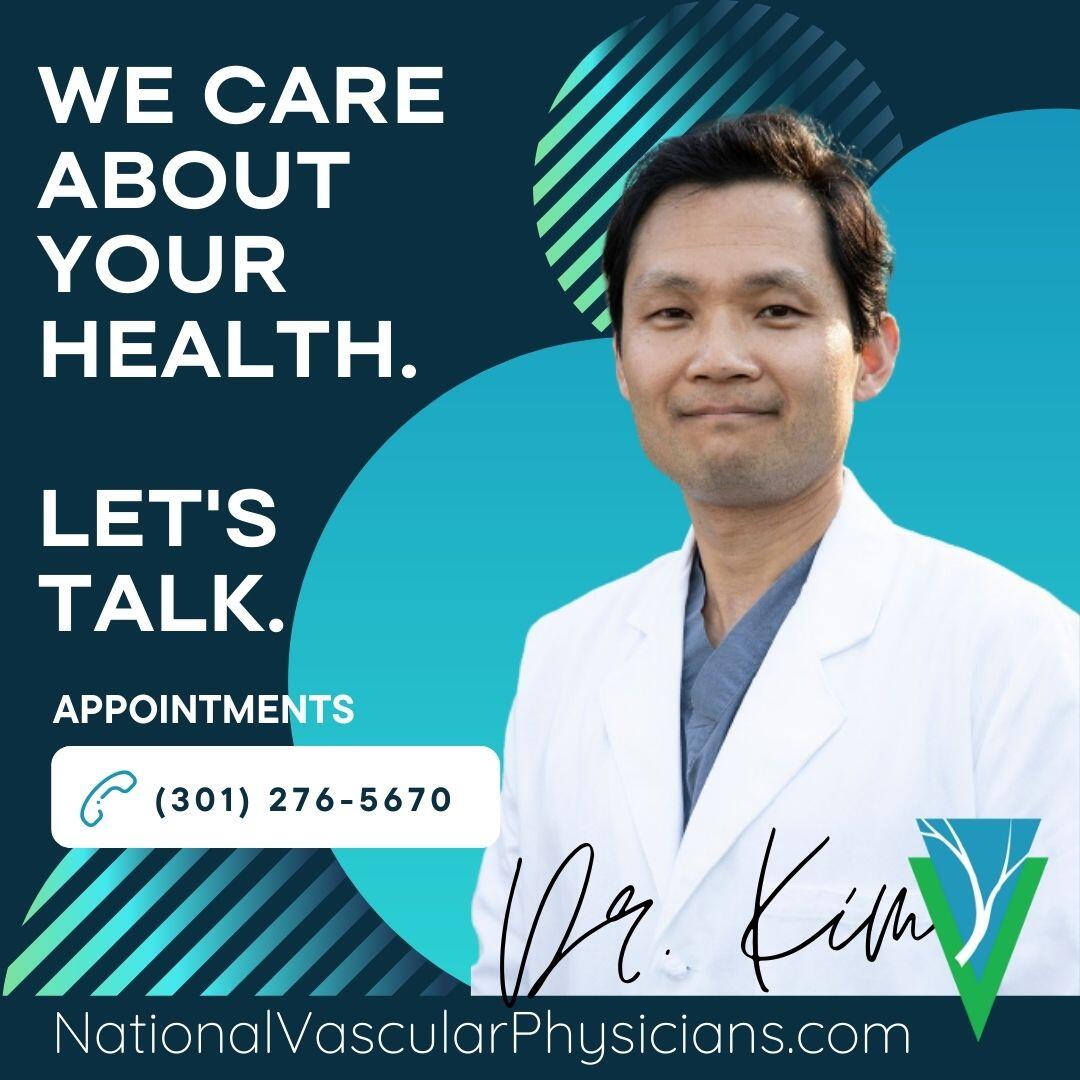 Latest Vein Disease Articles