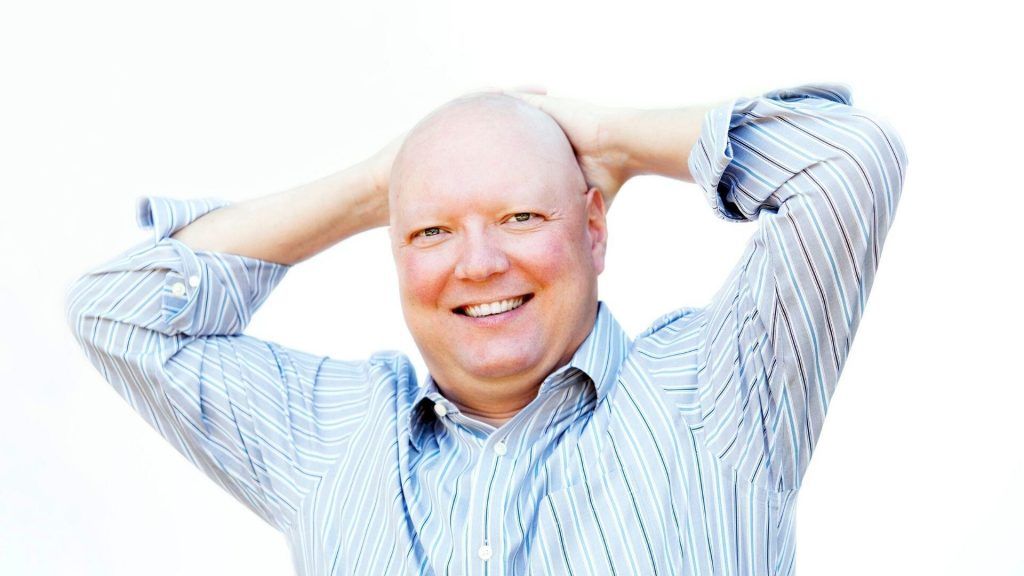 7 Things to Know About Liver Cancer
The liver is one of the busiest organs in the body. It doesn't have time for liver cancer.
Filtration. Digestion. Metabolism. Detoxification. Protein synthesis. Storage of vitamins and minerals. The liver is busy. Besides that, and perhaps because of that, the liver is also very sensitive and is prone to various problems and diseases. The most dangerous of these potential diseases is liver cancer.
7 Things to Know About Liver Cancer
Obesity is a leading cause for the disease. A high-fat diet and excessive cholesterol intake can weaken your liver to an irreparable extent.
Symptoms of the disease might not show up right away, but if diagnosed early, liver cancer can be effectively treated.
Alcohol abuse kills liver cells which results in scarring of the liver (cirrhosis), which can then contribute to liver cancer.
Excessive use of drugs (prescription, OTC, herbal) can cause hepatotoxicity (toxic liver disease) which can lead to liver cancer.
Testing for HCV, a liver infection caused by the hepatitis C virus, is recommended if you experience symptoms such as dark urine, abdominal pain, chronic nausea, and/or excessive vomiting.
A minimally invasive option to treat liver cancer is available. (TARE) also known as trans-arterial radioembolization is performed on 2 or 3 separate days, depending on the amount of tumor in the liver. A planning procedure,  mapping angiogram, is initially performed to determine if the patient is eligible to receive the treatment. Once determined, a proven, minimally invasive procedure known as Percutaneous Ablation or Radioembolization with Yttrium-90 (Y-90) might be able to reduce or remove the cancerous tissue. Read more about these curative procedures at https://nationalvascularphysicians.com/areas-of-care/liver-cancer-care/#.
If you have a family history of liver cancer and/or suspect you may be at-risk, scheduling a time to speak with our specialists is a wonderful preventive approach. Schedule a time to discuss your treatment options at https://nationalvascularphysicians.com/appointments/
Sources
6 Things You Should Know About Liver Cancer. (2017, August 4). American Liver Foundation. https://liverfoundation.org/6-things-you-should-know-about-liver-cancer/
Collier, L. (2021, October 28). Liver Cancer: 10 Things Doctors Want You to Know. Healthgrades; Healthgrades. https://www.healthgrades.com/right-care/cancer/liver-cancer-10-things-doctors-want-you-to-know‌