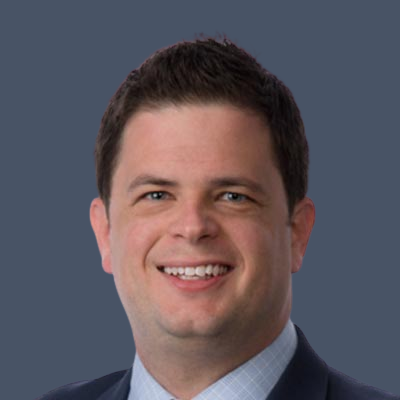 Guyer, Adam, MD
Dr Guyer joined National Vascular Physicians in 2022, founding the Roanoke office to bring advanced, high-quality, minimally invasive care to patients in Southwest Virginia, without the burden associated with seeking care at hospitals or having to travel to major metropolitan areas.
An experienced Interventional Radiologist with over 10 years of clinical expertise, he has lived and worked in Southwest Virginia for the last 5 years, serving as chief of Interventional Radiology and Medical Director of Radiology at Lewis Gale Medical Center in Salem, VA. He has a breadth of experience and knowledge across both diagnostic and interventional radiology.
Dr Guyer's undergraduate degree is in biomedical engineering from the Georgia Institute of Technology. A Tampa native, Dr Guyer obtained his medical doctorate from the University of South Florida College of Medicine. Dr Guyer has called Virginia home since graduating medical school. He completed internship and diagnostic radiology residency at VCU Medical Center in Richmond, VA, where he also served as chief resident in diagnostic radiology. He completed his fellowship in interventional radiology at Georgetown University Hospital.
Board certified in both Diagnostic and Interventional Radiology, Dr Guyer is active in medical education and has served on faculty at Lewis Gale Medical Center, training internal medicine residents and transitional year interns. Professional interests include minimally invasive treatments of liver cancers, symptomatic uterine fibroids, and painful spine fractures. He has been published in peer reviewed medical journals and spoken at national medical conferences. He is a member of the Society of Interventional Radiology and the Radiological Society of North America.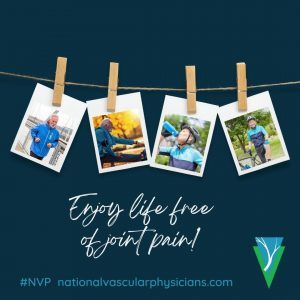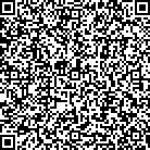 SCAN TO DOWNLOAD CONTACT INFO