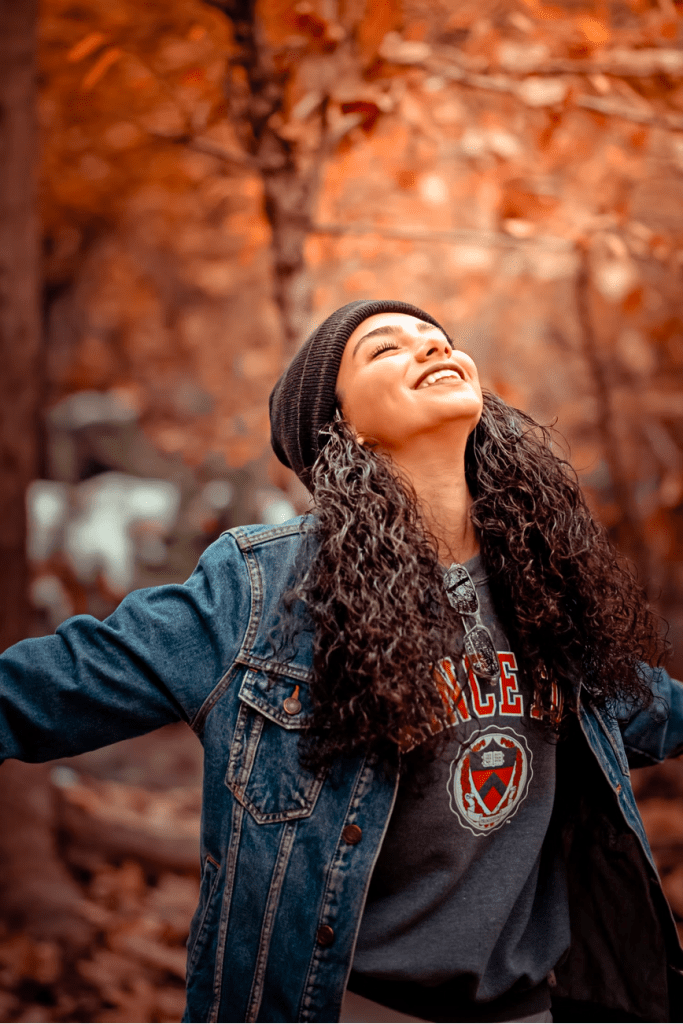 Could I Have Fibroids?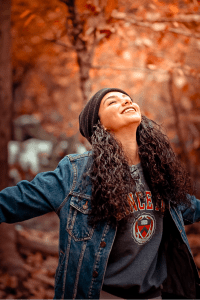 Uterine Fibroids are extremely common, but many women are unaware that they have them and that their symptoms are abnormal. Fibroids can have a significant impact on your health and the quality of your life, so it is important to explore whether you have fibroids AND whether they should be treated.
Do You Have Excessive Menstrual Bleeding? 
Do you soak through one or more sanitary pads or tampons every hour for several consecutive hours?

Do you bleed for more than 7 days?

Do you need to use double sanitary protection to control menstrual flow?

Do you wake up to change during the night?

Do you pass blood clots?

Do you experience signs of anemia like fatigue, brain fog, migraine-like headaches, and chewing/craving ice?
Do You Have Pelvic Discomfort?
Do you have chronic pelvic pain?

Do you have chronic pelvic heaviness?
Do You Have Problems with Urination or Constipation?
Do you have frequent urination?

Do you have urinary leakage?

Are you often constipated?
Do Any of These Symptoms Run in the Family?
Has your mother or sister been diagnosed with uterine fibroids?

Does your mother or sister have any of the above symptoms?
If any of the above are true, you should be evaluated for uterine fibroids. National Vascular Physicians can help walk you through this process to evaluate whether you have fibroids and whether you should consider treatment. Click here to contact us.
https://pubmed.ncbi.nlm.nih.gov/31960950/
https://pubmed.ncbi.nlm.nih.gov/26032466/