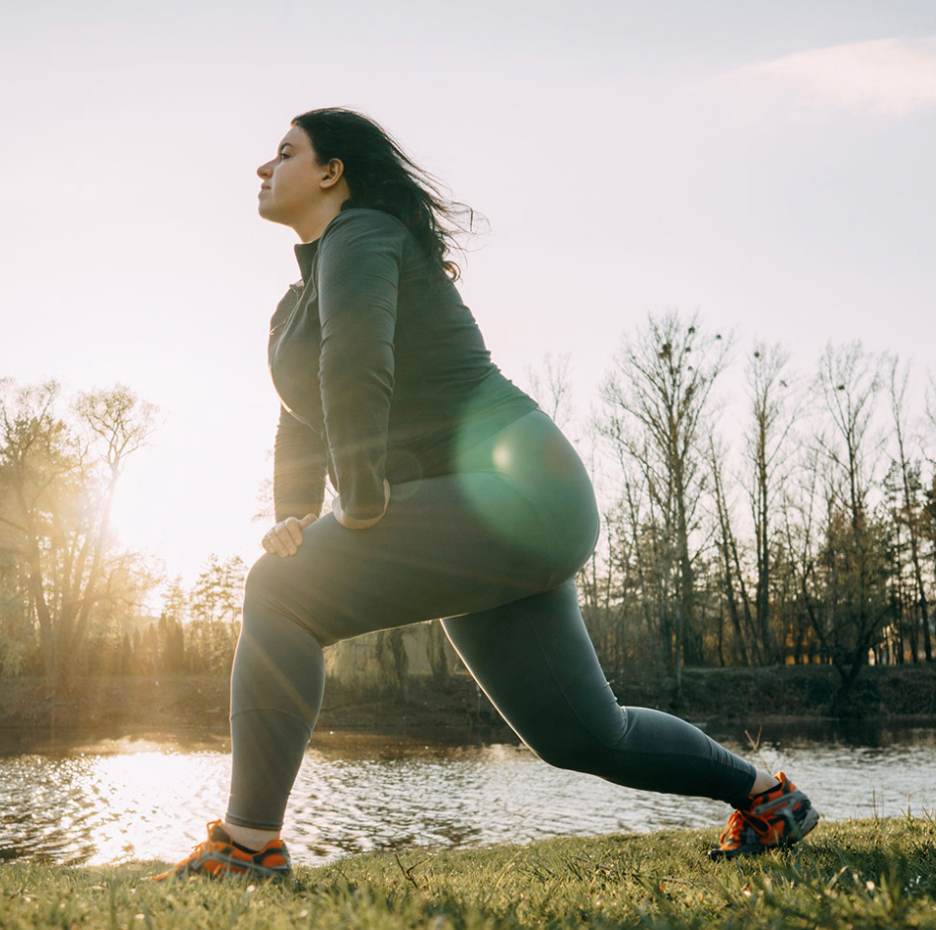 Did I Cause My Varicose Veins?
Up to 50% of Americans may have chronic vein abnormalities including varicose veins.
Risk Factors
"advancing age" – being old – can't help that
"family history of venous disease" – relatives have it – can't help that either
"ligamentous laxity" – huh? – have hernia(s) or flat feet – probably not under your control
"prolonged standing" – may be related to job or lifestyle
"increased body mass index" – heavier than you should be for your height
"smoking" – smoking what? – not sure, but most commonly tobacco
"lower extremity trauma" – leg(s) banged up
"prior venous thrombosis" – blood clots in veins of legs
"rare hereditary conditions" – uncommon to have something like Klippel-Trenaunay syndrome, but if you have it, you are both a special person with a condition that is hard to spell and at risk for varicose veins
"high estrogen states" – cost of having a baby or other situations that make estrogen go up; birth control pills may increase estrogen levels
Obesity

One notable issue is that the proportion of the population suffering from obesity and chronic venous insufficiency is increasing. In addition, obese patients are more likely to be symptomatic as a result of their venous disease. – Don't ignore your symptoms or be shy. This is a medical condition that we can help with. As far as we are concerned, suffering in silence is not an option.
Is this an American Thing?
Varicose veins are seen at a higher rate in Western lifestyles. It is widely thought that factors related to a Western lifestyle such as prolonged standing and sitting increase the likelihood of developing chronic venous disease. However, there is debate about this conclusion.
Where Can You Get Treated?
NVP offers not only venous disease screening, but the latest advanced endovascular techniques that help you to avoid surgery and effectively treat your veins in a state-of-the-art outpatient setting. 
Contact us today to evaluate your legs.
Davies HO, Popplewell M, Singhal R, Smith N, Bradbury AW. Obesity and lower limb venous disease – The epidemic of phlebesity. Phlebology. 2017 May;32(4):227-233. doi: 10.1177/0268355516649333. Epub 2016 May 13. PMID: 27178403.