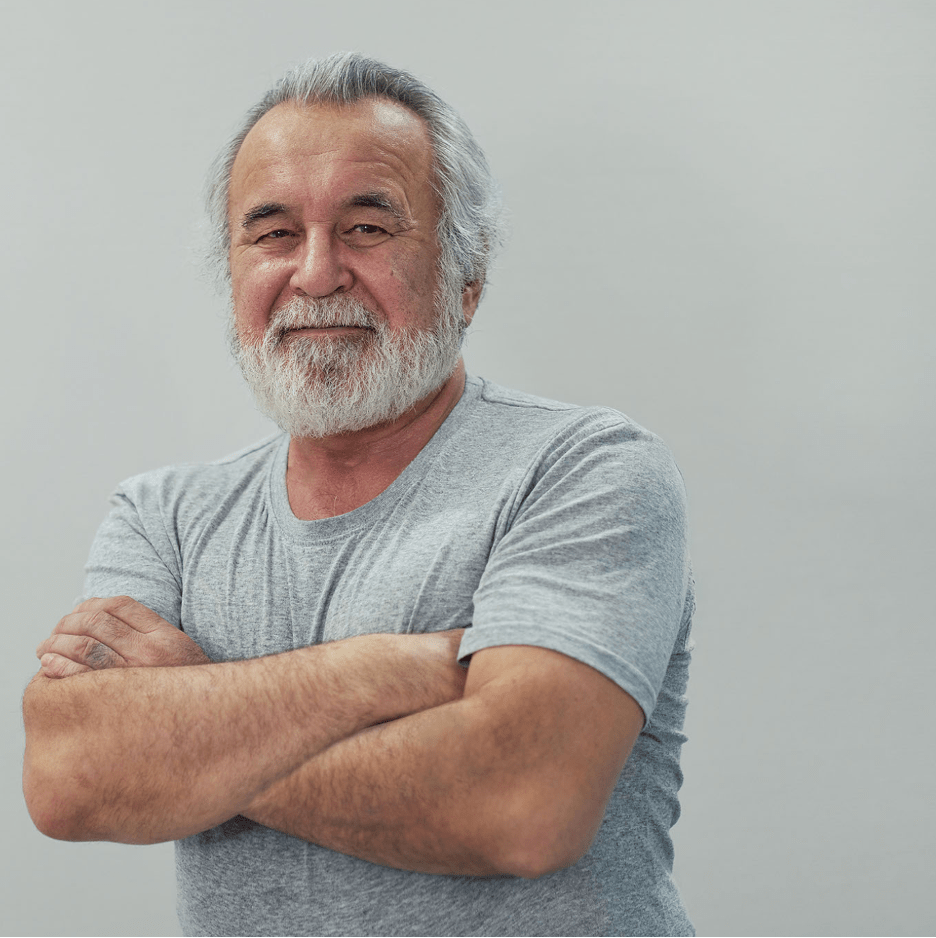 GAE covered by Insurance?
Introduction:
Genicular Artery Embolization (GAE) is a relatively new procedure that has shown promising results in relieving chronic knee pain in patients with knee osteoarthritis. However, one of the questions that patients may have is whether GAE is covered by their insurance. In this blog post, we will explore the coverage options for GAE and provide information on how to navigate insurance coverage for the procedure.
Insurance Coverage for GAE:
Currently, GAE is not covered by all insurance providers in the United States. This is because the procedure is relatively new by many insurance companies. However, some insurance providers may also cover GAE on a case-by-case basis, depending on the individual patient's medical history and circumstances.
To determine if GAE is covered by your insurance, it is recommended that you contact your insurance provider directly. Some insurance companies may require prior authorization before the procedure can be performed, while others may require a letter of medical necessity from your healthcare provider.
It is important to note that even if GAE is not covered by your insurance, you may still be able to receive the procedure through self-pay or financing options. Some healthcare providers and hospitals offer payment plans or financing options to make the procedure more affordable for patients who do not have insurance coverage.
What is Prior Authorization?
Prior authorization is a process by which a healthcare provider must receive approval from an insurance provider before a specific medical service or medication can be provided to a patient. Insurance companies require prior authorization for certain medical services or medications in order to ensure that they are medically necessary and appropriate for the patient's condition. The process typically involves submitting a request to the insurance company that includes medical documentation and justification for the requested service or medication. The insurance company then reviews the request and determines whether to approve or deny the service or medication. Prior authorization is often required for expensive or experimental treatments or procedures, and failure to obtain prior authorization can result in the patient being responsible for paying the full cost of the service or medication.
Conclusion:
While Genicular Artery Embolization is not covered by all insurance providers, patients should not let insurance coverage deter them from exploring this potential treatment option for chronic knee pain. Patients should work with their healthcare provider and insurance company to determine the best course of action for their individual medical needs.
Contact us today to see how we can help! 
References:
Genicular Artery Embolization for Osteoarthritis-Related Knee Pain. (2021). American College of Radiology. https://www.acr.org/Clinical-Resources/Radiology-Safety/Featured-Topics/Genicular-Artery-Embolization
Insurance Coverage for Investigational Procedures. (2020). Association of Interventional Radiology Technologists. https://www.ait.org.uk/wp-content/uploads/2020/10/Insurance-Coverage-for-Investigational-Procedures.pdf