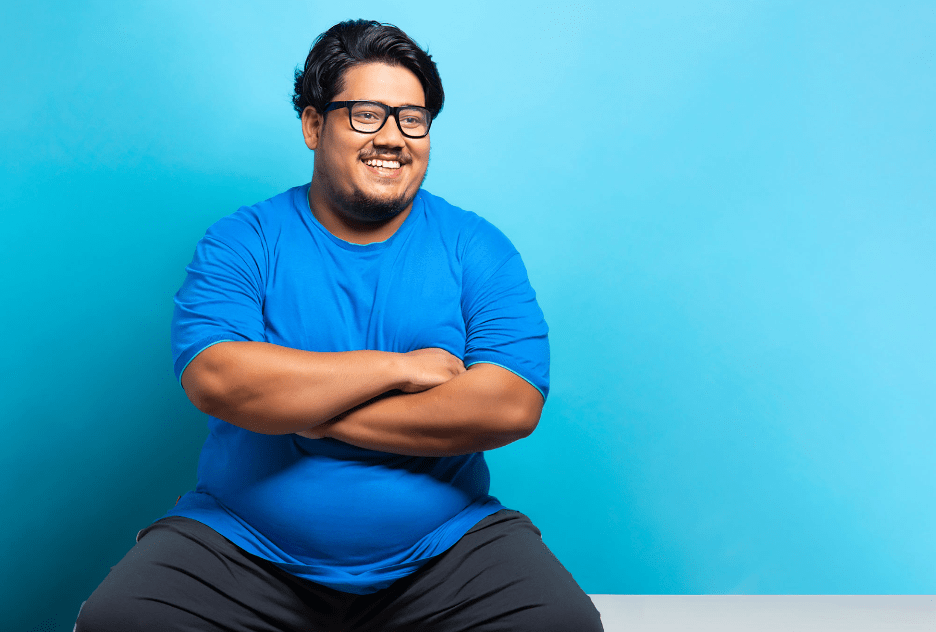 Genicular Artery Embolization
Genicular artery embolization (GAE) is a minimally invasive interventional radiology procedure that is used to treat chronic knee pain. The procedure involves the injection of small particles or coils into the genicular arteries, which are the arteries that supply blood to the knee joint. The goal of GAE is to reduce or eliminate the pain associated with knee osteoarthritis or other chronic knee conditions by interrupting the blood flow to the nerves that transmit pain signals from the knee joint to the brain.
During the GAE procedure, a radiologist makes a small incision in the groin and guides a catheter through the blood vessels to the genicular arteries. Once the catheter is in place, small particles or coils are injected into the arteries to block blood flow. The procedure is typically performed under local anesthesia and takes about an hour to complete. Patients can usually go home the same day and resume normal activities within a few days.
Genicular artery embolization is a relatively new procedure, and more research is needed to fully understand its effectiveness and long-term outcomes. However, early studies suggest that GAE may be a safe and effective alternative to knee replacement surgery for some patients with chronic knee pain. It may also be used in combination with other therapies, such as physical therapy or medication, to provide relief from knee pain.
Contact us today to see how we can help! 
References