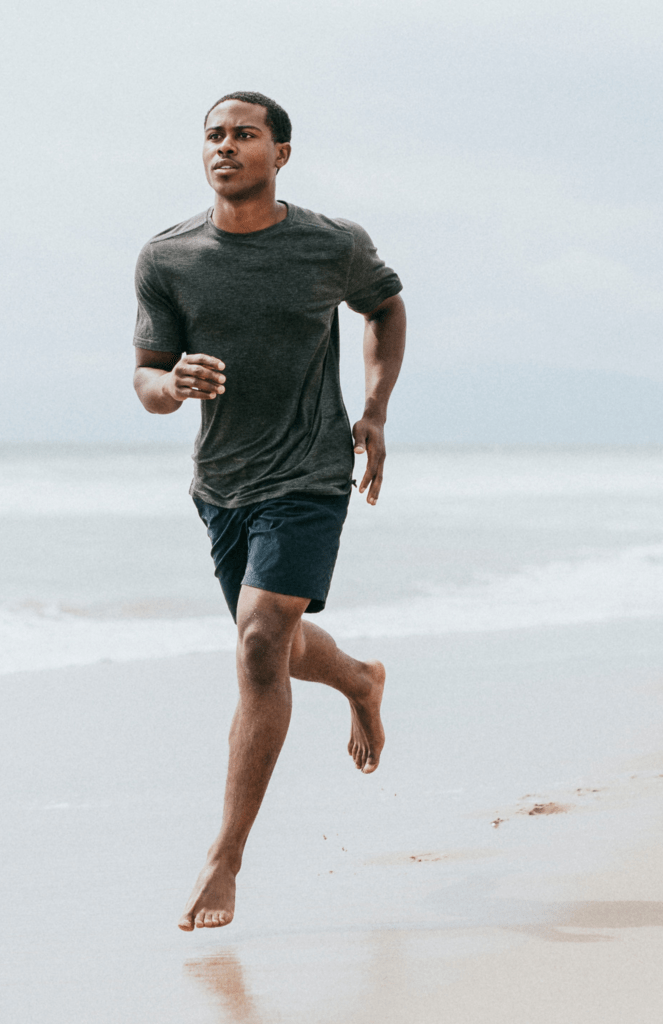 Get Rid of Knee Pain
Genicular Artery Embolization
Genicular Artery Embolization (GAE) is a non-surgical treatment where blood flow to inflamed tissue around the knee is blocked. Chronic inflammation can occur with osteoarthritis and cause severe knee pain.  While this procedure is not a cure for osteoarthritis, it can effectively treat debilitating knee pain in patients not ready or willing to undergo knee replacement surgery. 
What should I expect?
The procedure is performed in the outpatient setting and patients go home the same day. In most cases, relief begins to occur in two weeks as the inflammation in the lining of the knee is reduced. Data shows that in most cases patients have improvement in pain, stiffness and physician function for at least 6 months 
Are you a candidate for GAE?  Ask yourself these 7 questions:
Have anti-inflammatory medications such as Motrin or Advil stopped working for you?

Do knee injections have little effect or have they become cumbersome to repeat?

Would you like to avoid or are you ineligible for knee replacement surgery?

Are you between the ages of 40-80 years?

Do you have moderate to severe knee pain?

Do you have osteoarthritis based on x-ray?

Do you have local knee tenderness?
If you answered 'yes' to some of these questions, you may be an ideal candidate for GAE.   
Contact us today to learn about this option for effective, long-lasting relief! 
Padia SA, Genshaft S, Blumstein G, Plotnik A, Kim GHJ, Gilbert SJ, Lauko K, Stavrakis AI. Genicular Artery Embolization for the Treatment of Symptomatic Knee Osteoarthritis. JB JS Open Access. 2021 Oct 21;6(4):e21.00085. doi: 10.2106/JBJS.OA.21.00085. PMID: 34703964; PMCID: PMC8542160.
Bagla S, Piechowiak R, Hartman T, Orlando J, Del Gaizo D, Isaacson A. Genicular Artery Embolization for the Treatment of Knee Pain Secondary to Osteoarthritis. J Vasc Interv Radiol. 2020 Jul;31(7):1096-1102. doi: 10.1016/j.jvir.2019.09.018. Epub 2019 Dec 16. PMID: 31837946.