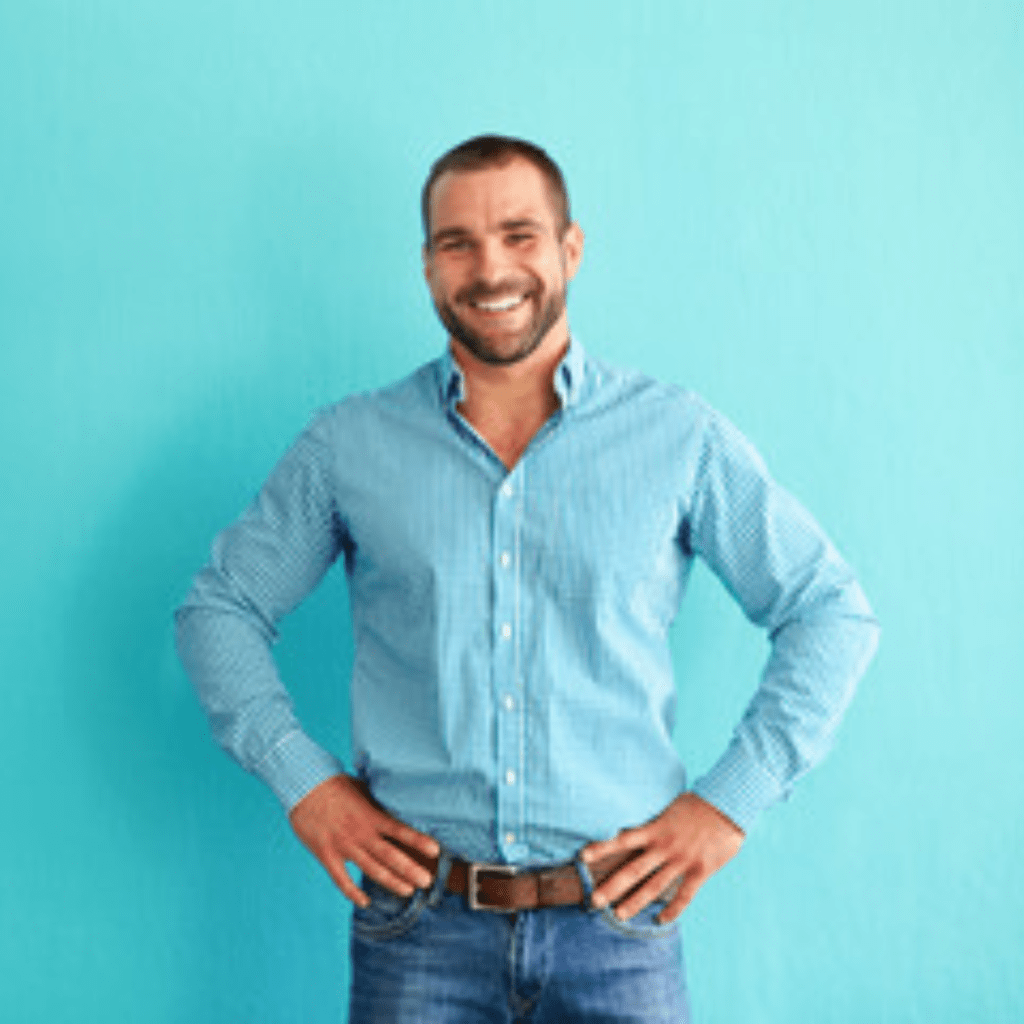 Hemorrhoids – Step-by-Step
Exploring the intricate process of Hemorrhoid Artery Embolization
Introduction:
If you're considering Hemorrhoid Artery Embolization (HAE) for hemorrhoid treatment, it's natural to wonder about the steps involved in the procedure. In this blog, we'll walk you through the process of HAE, demystifying what happens during this innovative treatment.
Hemorrhoid Artery Embolization: A Step-by-Step Guide:
Pre-Procedure Preparation: Before the procedure, you'll undergo various preparations, including fasting and possibly bowel preparation.

Sedation: Although you'll remain awake, a sedative will be administered to help you relax during the procedure.

Catheter Insertion: The interventional radiologist will insert a thin, flexible tube called a catheter into an artery in your upper thigh or wrist. Using real-time imaging guidance, they will guide the catheter to the arteries supplying blood to the hemorrhoids.

Embolization: Tiny particles are then released through the catheter into the hemorrhoidal arteries. These particles block the blood supply, causing the hemorrhoids to shrink over time.

Catheter Removal and Recovery: Once the procedure is complete, the catheter is removed, and the insertion site is bandaged. You'll be monitored in a recovery area for a few hours before being discharged.

Post-Procedure Care: You'll receive specific instructions for your care at home, including diet, activity restrictions, and a schedule for follow-up appointments.
Conclusion:
Hemorrhoid Artery Embolization is a minimally invasive procedure that effectively treats hemorrhoids by blocking their blood supply. By understanding the steps involved in the process, you can approach your HAE procedure with confidence and a clear mind.
For more insights into the HAE procedure, consider reading this detailed guide by the Society of Interventional Radiology.