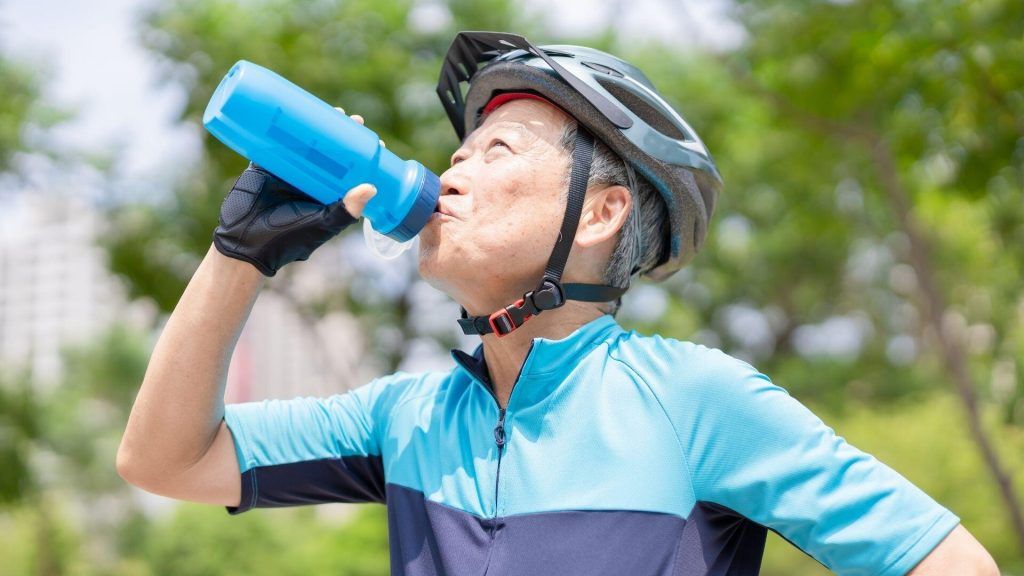 How Do You Know If You Have a Spinal Compression Fracture?
Spinal Compression Fractures occur when bones in the spine crumble or compress due to bone weakness. A compression fracture can occur when bone mass is lost.  Bone mass loss is a part of the aging process for many people.
A Spinal Compression Fracture is a very painful condition. Compression fractures are small cracks in the spinal bones (vertebra) caused by stress on one or more vertebra. It is usually common among older adults above 50, especially women. This is because as we age, our bones can become brittle and weak and be more prone to fractures. It is a serious condition and can cause painful symptoms that interfere with your quality of life
The major symptom associated with Spinal Compression is severe back pain, which can start small but will get worse with time. Doing normal things such as bending down, lifting a grocery bag, and picking something from the floor can sometimes be unbearable. A spine with a stooped shape is another typical sign of spinal compression fracture. The middle portion of the spine can experience major deformities that bends the spine a little forward. Spinal Compression can also cause stomach problems, hip pain, or difficulty breathing. A shorter spine compresses your organs like the stomach and lungs which compromises their healthy functioning, and brings the ribcage and hip bones closer causing greater discomfort in the area.
Treatments for Spinal Compressions include Vertebral Augmentation, Bed Rest, Back Braces, and Physical Therapy. Vertebral Augmentation is a minimally invasive procedure designed to reduce the pain and loss of function. Bed rest and back braces are good to keep the pain in check, but a minimally invasive procedure called Vertebroplasty or Kyphoplasty offers a more immediate and permanent solution for this condition.
If you are experiencing symptoms of spinal compression fractures, Contact Us now to make an appointment to find the right treatment for you.
Sources
Vertebral Compression Fractures – Symptoms, Complications, Diagnosis and Treatments. (2021). Aans.org. https://www.aans.org/en/Patients/Neurosurgical-Conditions-and-Treatments/Vertebral-Compression-Fractures
WebMD. (2005, September 12). Symptoms of a Spinal Compression Fracture. WebMD; WebMD. https://www.webmd.com/osteoporosis/guide/spinal-compression-fractures-symptoms