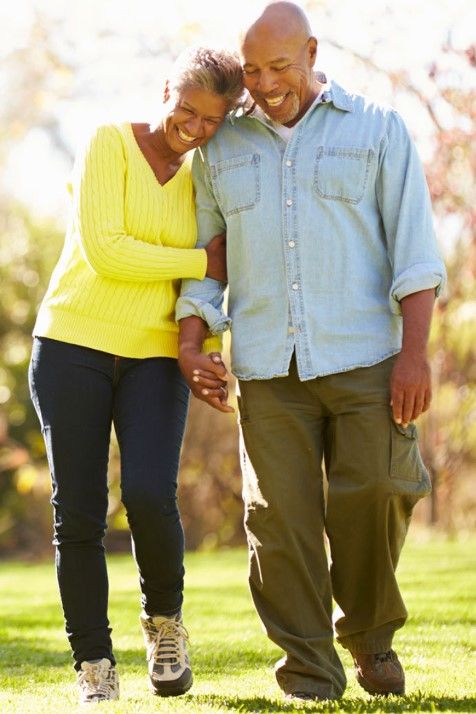 If You Have Diabetes, You Are at Risk for Peripheral Arterial Disease 
Peripheral Arterial Disease (PAD) is a chronic progressive debilitating disease of the arteries in the legs that may cause symptoms ranging from cramping while walking to severe ulceration requiring amputation of toes, feet or an entire leg.
PAD Risk Factors
There are several risk factors for developing PAD and diabetes is among the most concerning. Although there are numerous risk factors, you are at particular risk for developing PAD if you:
Have High Cholesterol

Have High Blood Pressure
Symptoms of PAD
PAD often causes pain in the back of the lower leg which often gets worse with walking or any kind of exercise and the pain also often goes away with rest. The pain may extend to other areas of the body such as the buttocks, thighs, or feet. PAD may also cause other symptoms in addition to leg pain such as trouble with sexual arousal.
If You Have Diabetes, Get Screened for PAD
Our recommendations align with the American College of Cardiology (ACC)/American Heart Association (AHA) guidelines:
Screening ankle-brachial index (ABI) for all persons with diabetes age 50 to 64 years or <50 years and with at least one additional risk factor for atherosclerosis; and; 

Symptoms of PAD at any age.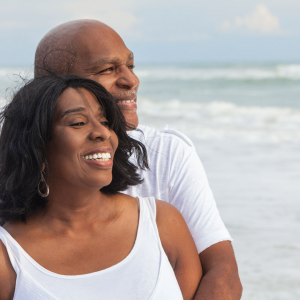 Where Can You Get Screened
National Vascular Physicians (NVP) offers comprehensive screening for PAD including standards of care assessments as well as advanced screening using the latest imaging technologies. Regardless of where you seek medical attention, if you have diabetes, it is essential that you are fully assessed for PAD so that you may seek treatment. NVP offers not only PAD screening, but the latest advanced endovascular techniques that help you to avoid surgery and effectively treat your condition in a state-of-the-art outpatient setting.
Contact us today for PAD screening and treatment! 
US Preventive Services Task Force. Screening for Peripheral Artery Disease and Cardiovascular Disease Risk Assessment With the Ankle-Brachial Index: US Preventive Services Task Force Recommendation Statement. JAMA. 2018;320(2):177–183. doi:10.1001/jama.2018.8357