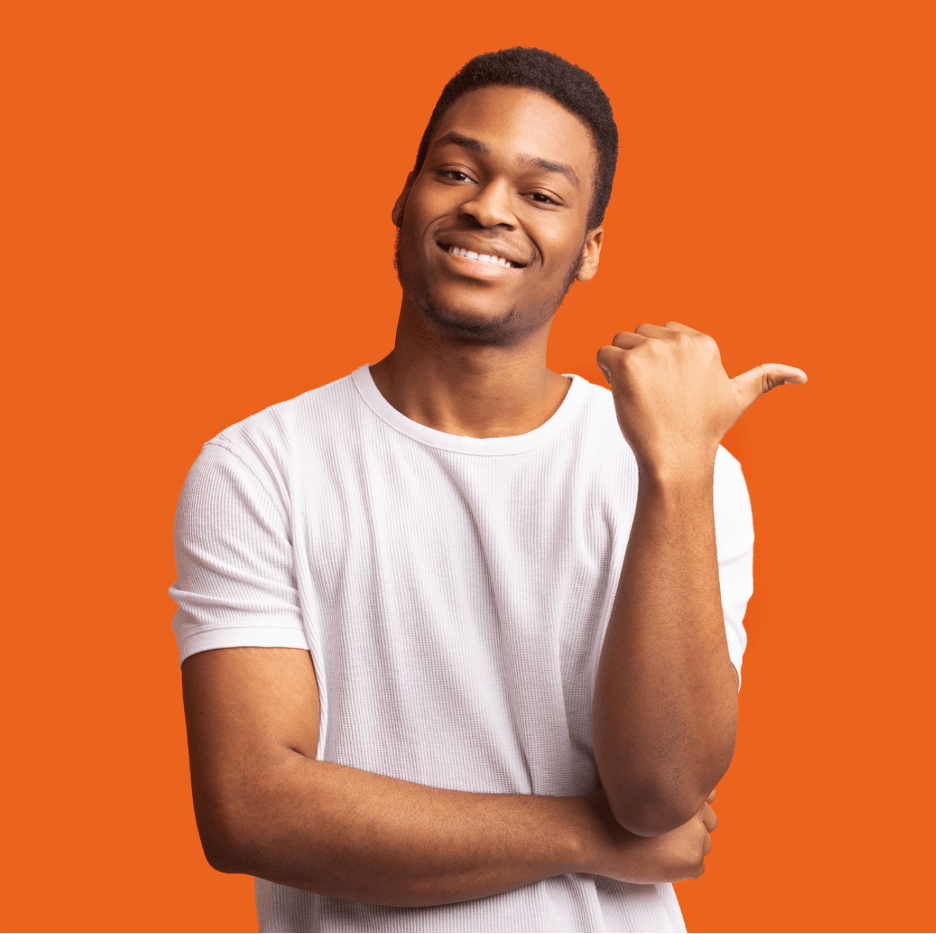 Knee Pain Treatments
There are many treatment options available for knee pain, and the most appropriate treatment for an individual will depend on the specific cause of their pain and their overall health status. Some common treatments for knee pain include:
Rest and ice: Resting the knee and applying ice to the affected area can help reduce inflammation and pain.

Medications: Over-the-counter or prescription pain medications, such as acetaminophen or nonsteroidal anti-inflammatory drugs (NSAIDs), can help reduce pain and inflammation.

Physical therapy: Physical therapy can help improve strength, flexibility, and range of motion in the knee, which may help reduce pain.

Injections: Injections of corticosteroids or other medications into the knee joint can help reduce inflammation and pain.

Bracing: Wearing a knee brace can help stabilize the joint and reduce pain.

Genicular Artery Embolization (GAE): If the above treatments are not effective and you are not a candidate for surgery or would like to avoid surgery, genicular artery embolization could be an option. An outpatient minimally invasive procedure may be performed where small medical beads are used to block targeted blood flow to the knee and reduce inflammation. 

Surgery: In severe cases, surgery may be necessary to repair or replace damaged joint structures.
It is important to work with a healthcare provider to determine the most appropriate treatment for your knee pain. They will be able to recommend the best course of action based on the specific cause and severity of your pain.
Contact us today to see how we can help! 
References
Here are a few references on treatment options for knee pain:
"Management of Knee Osteoarthritis." by the American Academy of Orthopaedic Surgeons. Available online at:

https://www.aaos.org/patient-care/conditions-and-treatments/conditions/knee-osteoarthritis

.

"Treatment of Knee Pain." by the Mayo Clinic. Available online at:

https://www.mayoclinic.org/symptoms/knee-pain/diagnosis-treatment/drc-20372309

.

"Knee Pain: Treatment Options." by the National Institute of Arthritis and Musculoskeletal and Skin Diseases. Available online at:

https://www.niams.nih.gov/health-topics/knee-pain#treatment

.