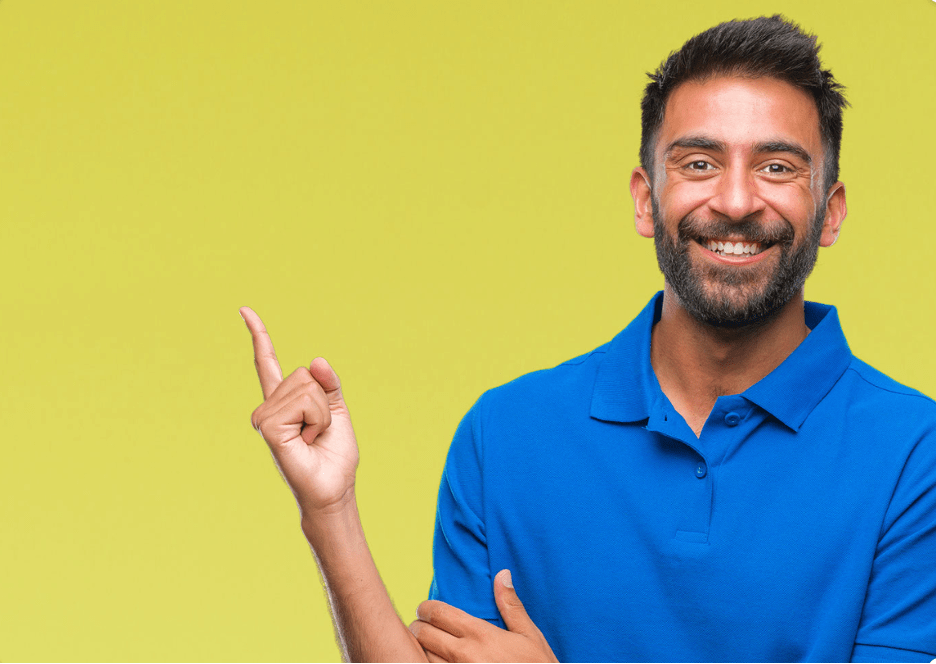 Prostate Artery Embolization?
Embolization Procedure
Prostate artery embolization (PAE) is a minimally invasive medical procedure that is used to treat symptoms of benign prostatic hyperplasia (BPH), a condition that causes the prostate gland to become enlarged. The procedure is performed by an interventional radiologist, a healthcare provider who specializes in using imaging guidance to perform minimally invasive procedures.
During the procedure, the interventional radiologist makes a small puncture in the patient's leg or wrist and guides a thin catheter (a flexible tube) through the blood vessels to the prostate artery. Once the catheter is in place, the radiologist injects small particles, called embolic agents, into the artery to block the blood flow to the prostate gland. This reduces the size of the prostate gland and can improve symptoms such as frequent urination, difficulty starting and stopping urination, and weak urine flow.
PAE is a relatively new procedure and is not yet widely available. It is generally considered a safe and effective treatment option for BPH, but as with any medical procedure, there are potential risks and complications, including bleeding, infection, and allergic reactions to the embolic agents.
It is important to discuss the benefits and risks of PAE with a healthcare provider to determine if it is an appropriate treatment option for you.
Contact us today to see how we can help! 
Resources: Here are a few references that provide more information on prostate artery embolization (PAE):
"Prostate Artery Embolization for Benign Prostatic Hyperplasia." Radiological Society of North America.

https://www.radiologyinfo.org/en/info.cfm?pg=prostate-artery-embolization

.

"Prostate Artery Embolization." American Association of Interventional and Therapeutic Neuroradiology.

https://www.aaitn.org/patients/prostate-artery-embolization/

.

"Prostate Artery Embolization (PAE) for Benign Prostatic Hyperplasia (BPH)." Society of Interventional Radiology.

https://www.sirweb.org/patients/patient-resources/prostate-artery-embolization-pae-for-benign-prostatic-hyperplasia-bph/

.
These references provide information on the procedure, including how it is performed, the benefits and risks, and what to expect during and after the procedure. We hope this information is helpful! If you have any further questions, don't hesitate to ask.