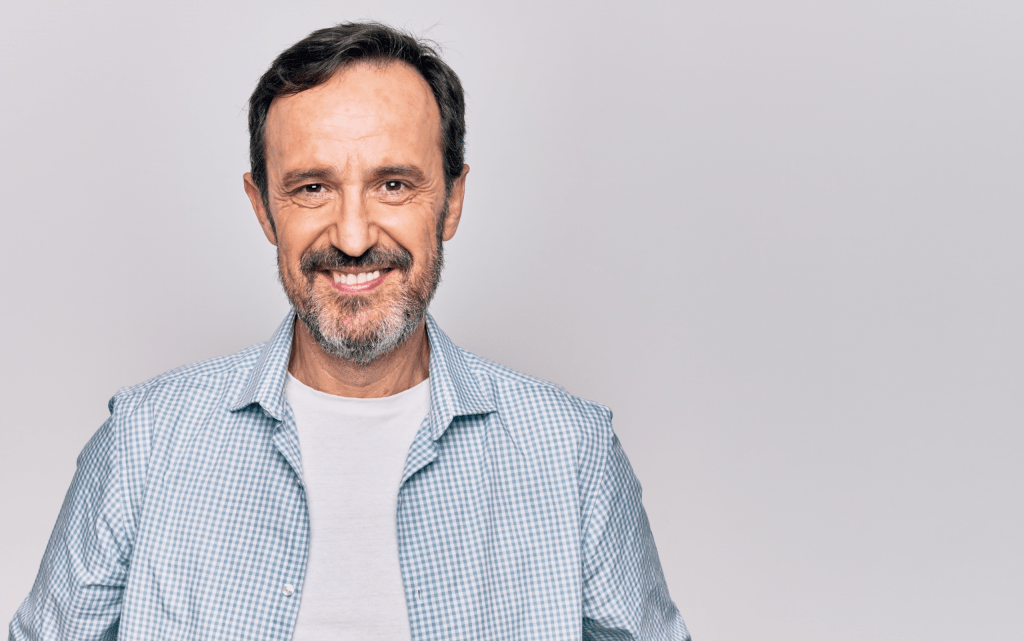 Prostate Health
You Just Turned 40: Time to Worry About Prostate Health?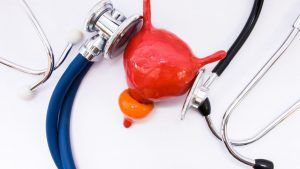 The Prostate Gland is a part of the male reproductive system that produces semen. As a male ages, changes occur in the structure and function of the prostate. The normal shape of the prostate is like walnut and it weighs approximately 30 grams, but size increases as a man ages. If your prostate gets too large, it can cause a number of health issues that can be accelerated by other chronic diseases like obesity, hypertension, and Diabetes Mellitus.
At the age of 25, the size of the prostate starts increasing slowly. This non-cancerous growth of prostate cells is called Benign Prostatic Hyperplasia (BPH). It usually does not cause problems until around age 40, as it can grow so much that it starts interfering with both the urinary and reproductive systems.
Problems of Urinary system:
The location of the prostate is just below the urinary bladder. When there is an enlargement of the prostate gland, the muscles of the urinary bladder fail to relax and empty the bladder. As a result, the bladder sends signals to the brain for complete emptying, therefore, the frequency of micturition increases. The increase in the size of the prostate narrows the lumen of the urethra, which can affect the flow of urine.
Problems of Reproductive system:
The enlargement of the prostate causes multiple problems of the male reproductive system including erectile dysfunction, loss of libido, and lack of satisfaction during sex. It can also affect the flow of ejaculate, causing semen to enter the bladder rather than leaving the body.
Symptoms:
The most common symptoms of BPH include increased frequency of urination, desperate urge to urinate, urinary incontinence, and increased urination at night. The symptoms of BPH or often worse in obese men.
Complications:
Common complications of BPH include urinary restriction, frequent urinary tract infections, bladder damage, bladder stones, and kidney damage. BPH puts pressure on the urethra, blocking the path for urine to escape,  causing bladder stones. Bladder stones can cause damage, but can usually be treated without surgery through medicine.
How to avoid it:
50% of men aged between 51-60 have BPH with onset between the age of 30-40. A healthy diet and a healthy lifestyle including proper physical activity, avoiding coffee or tea, and maintaining a healthy body weight can not only delay the symptoms of BPH but also improve the quality of life with BPH. By taking early preventative measures you can control BPH at its early stages.
When a person reaches the age of 40 he should be conscious of his prostate health. To learn more about BPH, especially if you are experiencing any of the most common symptoms,  Contact Us to schedule an appointment.
References:
National Kidney and Urologic Diseases Information Clearinghouse: "Prostate Enlargement: Benign Prostatic Hyperplasia."
Urology Care Foundation: "BPH: Diagnosis (Benign Prostatic Hyperplasia/Enlarged Prostate)." Bruskewitz, R. Reviews in Urology, Spring 2003.
CDC: "Prostate Cancer."
Prostate Cancer Foundation: "Should I Be Screened?"
American Cancer Society: "Prostate-Specific Antigen (PSA) Test."
Johns Hopkins Medicine: "Benign Prostatic Hyperplasia (BPH)."