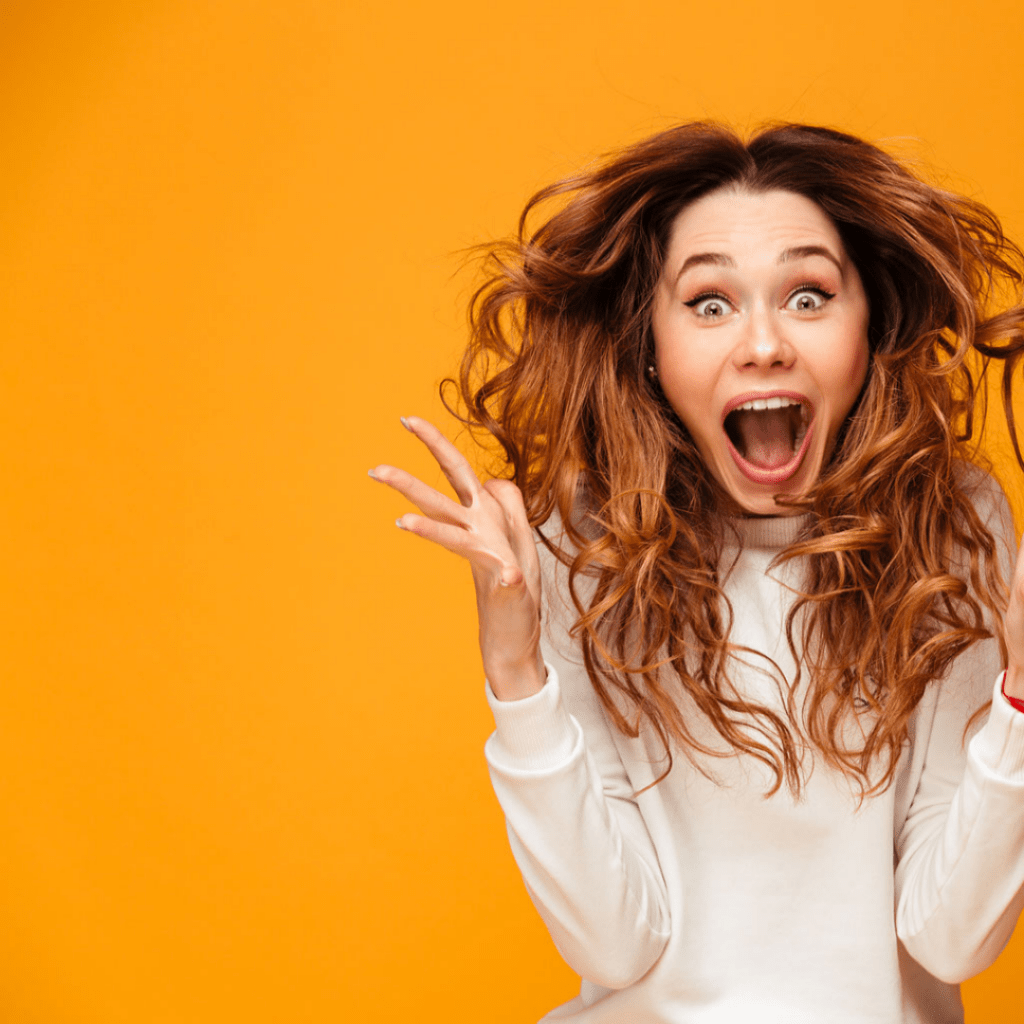 Really Need a Hysterectomy?
Discover the Benefits of Uterine Artery Embolization as an Alternative to Hysterectomy
Uterine artery embolization (UAE) is a minimally invasive, non-surgical treatment for uterine fibroids, offering relief for women who are seeking an alternative to hysterectomy. This breakthrough procedure has proven to be highly effective in reducing the size of fibroids and alleviating associated symptoms. In this blog post, we'll explore the benefits of UAE, including its procedure, recovery, and long-term outcomes.
What are Uterine Fibroids?
Uterine fibroids, also known as leiomyomas, are noncancerous growths that develop in the muscular wall of the uterus. They can vary in size and number, and while some women may not experience any symptoms, others may suffer from heavy menstrual bleeding, pelvic pain, and fertility issues.
Uterine Artery Embolization: A Minimally Invasive Treatment Option
UAE is a minimally invasive procedure that works by blocking the blood supply to the fibroids, causing them to shrink and eventually die. It offers numerous benefits compared to traditional surgical treatments, such as:
No surgical incisions: Unlike a hysterectomy or myomectomy, UAE does not require any incisions, making it a less invasive treatment option.
Shorter recovery time: The recovery period for UAE is significantly shorter than that of a hysterectomy, with most women returning to normal activities within 1-2 weeks.
Preservation of the uterus: UAE allows women to retain their uterus, which is especially important for those who wish to maintain their fertility or avoid the side effects associated with a hysterectomy.
Reduced risk of complications: As a minimally invasive procedure, UAE carries a lower risk of complications such as infection and blood loss.
The Uterine Artery Embolization Procedure
UAE is performed by an interventional radiologist under local anesthesia and light sedation. The procedure involves the following steps:
A small incision is made in the wrist or groin area, providing access to the femoral artery.
A catheter is inserted into the artery and guided towards the uterine arteries that supply blood to the fibroids.
Embolic agents (tiny particles) are injected through the catheter, blocking the blood flow to the fibroids.
Once the blood supply is blocked, the fibroids begin to shrink and eventually die.
The catheter is removed, and the incision site is closed with a small bandage.
Recovery and Long-Term Outcomes
The recovery period for UAE typically lasts between 1-2 weeks, with most women experiencing mild to moderate pain and cramping for the first few days. Over-the-counter pain medications or prescription medications can be used to manage any discomfort during this time.
In most cases, women experience significant improvement in their symptoms following UAE. Studies have shown that approximately 80-90% of women report a reduction in heavy menstrual bleeding and pelvic pain within six months of the procedure.
Conclusion
Uterine artery embolization offers a minimally invasive and effective treatment option for women suffering from uterine fibroids. With a shorter recovery time, reduced risk of complications, and preservation of the uterus, UAE has become an increasingly popular alternative to traditional surgical treatments. If you're considering treatment options for uterine fibroids, consult with your healthcare provider to determine if UAE may be the right choice for you.
Below are several reputable resources to learn more about uterine artery embolization and uterine fibroids:
These resources offer comprehensive information about uterine fibroids, uterine artery embolization, and other treatment options, including patient experiences and the latest research findings.
Contact us today to discuss your options!