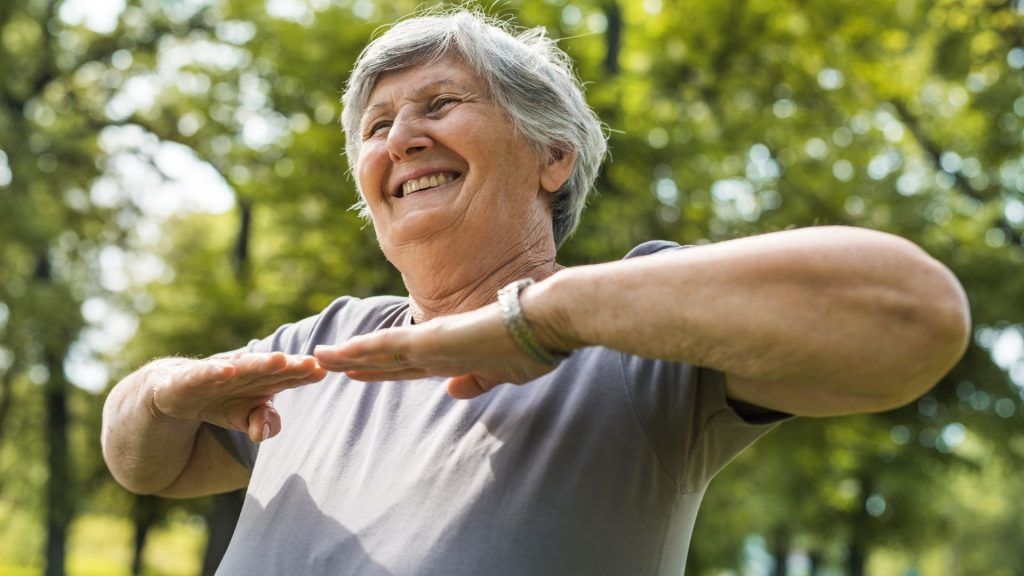 The Tell-Tale Signs of Arthritis
Arthritis is something nobody wants because it is painful. But, what else is it?
Stiff and achy fingers, wrists, shoulders, knees, ankles… you name it. Our minds automatically go to arthritis as the cause of the pain when one or more of our joints don't work like they used to. And we aren't wrong. As we age, the joints controlling movements that used to be easy wears down and the cushion goes away, immediately replaced by pain and discomfort. That's arthritis in a nutshell. But, what is the cause of the problem, exactly?
Two main types of arthritis exist: osteoarthritis and rheumatoid arthritis. Osteoarthritis is the most common of the two, and the one you or a loved one is most likely dealing with. It's where, over time, that cushion between the joints known as cartilage breaks down and allows bone-on-bone contact, hence the pain people feel in their hands, hips, knees, etc.
Rheumatoid arthritis is chronic form of arthritis brought on by inflammation in the joints, typically occurring in the hands and feet. Whereas osteoarthritis is an "as we age" thing, Rheumatoid arthritis is classified as an autoimmune condition where the immune system attacks healthy body tissue; so much so in some cases that in can cause bone erosion and joint deformity.
Tell-Tale Signs You May Be Suffering From Arthritis
Tender and painful joints– The joint in the middle and at the base of the fingers and the joints at the base of the toes typically feel tender.
Warm and red skin- typically caused by inflammation.
Painful sensation with moving joints– You may experience this in your fingers, wrists, and feet.
Fever– associated with inflammation.
Fatigue- You may feel quite tired and some people even feel depressed.
Immobility of some joints- Your joints may get too stiff to move, starting with the ones in your fingers. You may also have difficulty with flexing your wrists.
Sudden weight loss- Fatigue and inflammation tend to affect the appetite, which can lead to weight loss.
Numbness and tingling– may affect the hands and feet and are caused by inflammation compressing nerves.
If you or a loved one can identify with anything on this list, or experience anything that causes pain and discomfort in your joints, we urge you to Contact Us today to talk treatment options.
Sources
Scott, A, J. (2016, December 6). What Are the Telltale Symptoms of Rheumatoid Arthritis? EverydayHealth.com. https://www.everydayhealth.com/rheumatoid-arthritis/symptoms/can-you-spot-the-telltale-signs-of-rheumatoid-arthritis/
5 Telltale Symptoms of Arthritis: Damon Christian Kimes, MD: Interventional Pain Management. (2021). Thepainpros.com. https://www.thepainpros.com/blog/5-telltale-symptoms-of-arthritis