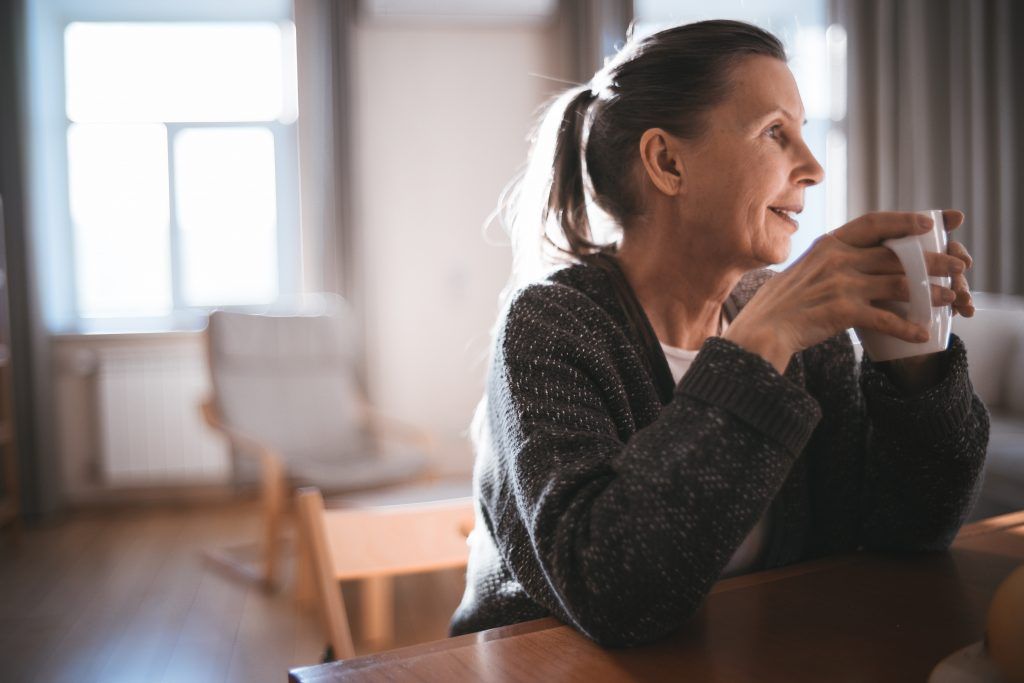 Understanding Liver Cancer
What Is Liver Cancer?
Liver cancer is one of the deadliest forms of cancer, and it's also one of the most common. It's estimated that over 30,000 new cases are diagnosed every year, and that as many as 13,000 people could die from this disease annually. It's important to know about liver cancer, so you can take preventive measures to protect your liver and stay healthy. Liver cancer develops in one of two ways: Either it begins in the cells of the hepatocytes (liver cells), or it originates from cells from other parts of the body that have spread to the liver. The most common cause of liver cancer is chronic Hepatitis B or C infection, which affects 10% to 15% of adults worldwide.
The first step to good liver health is getting a yearly physical to check for any signs of an enlarged or fatty liver. If you are at risk, you should also undergo routine blood tests to check for liver function. Lastly, ask us about getting ultrasounds periodically because this can help identify tumors in less obvious cases.
Symptoms of Liver Cancer
Liver cancer is difficult to detect because there are rarely any symptoms in the early stages, which means it can't be diagnosed until it's progressed. Symptoms of liver cancer are often vague and non-specific, such as fatigue, loss of appetite, nausea and vomiting. These symptoms are similar to other diseases, so they may not be a cause for concern. One symptom of liver cancer is jaundice (yellowing of the skin), which is typically seen in people with advanced liver disease. Jaundice is caused by excess bilirubin in the blood due to damage to the hepatocytes.
Preventive Measures
Some of the most important things you can do to help protect your liver and avoid liver cancer is to make lifestyle changes. Some of the lifestyle changes you should be making include:
not drinking excessively or binge drinking

eating a healthy diet with lots of vegetables, fruits, and whole grains

maintaining a healthy weight

avoiding sunburns

avoiding excess exposure to certain chemicals like petroleum products and pesticides.
Treatment Options
Treatment options for liver cancer depend on how advanced the disease is. Our doctors our doctors will be able to discuss various treatment options. Some minimally invasive procedure liver-directed therapies include tumor ablation, tumor embolization,  and embolization in combination with  radiation therapy called Yttrium-90 (Y-90) Radioembolization. Please consult with our physicians to determine which is right for you.
What Now?
You need to know everything you can about this disease. The truth is, no one really knows why some people get liver cancer and others don't. It is possible that there are many causes for this disease and it is also possible that there are some risk factors that are still unknown. What we do know is that liver cancer is the third leading cause of cancer-related deaths in the United States.
Please
contact us today
to schedule a time to speak with our liver cancer experts to determine what your next steps should be.