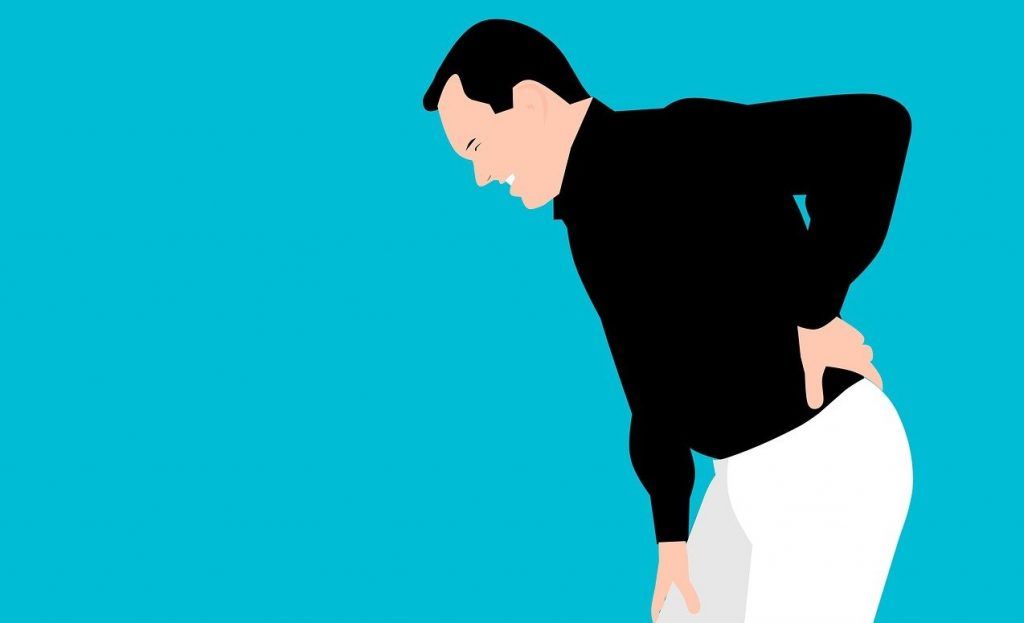 What is a Spinal Compression Fracture
Sudden Neck or Back Pain?
Spinal compression fractures are a common result of osteoporosis, which is a weakening of the bones that makes them more susceptible to fracturing. While often not life-threatening, they can be quite painful and have lasting implications on mobility and quality of life. They can be challenging to diagnose at first, because the initial symptoms are fairly non-specific (such as pain in the back or neck).
How Do You Get a Spinal Compression Fracture?
Osteoporosis is a bone-weakening condition that often occurs with age, but it can also affect younger people who have experienced a significant trauma or have a health condition (like cancer or endocrine disorders). When the bones are weakened, they are more susceptible to breakage. The vertebrae (the bones of the spine) are particularly susceptible to breaking, especially when osteoporosis has progressed to a very advanced state. When enough vertebrae break, there is compression of the spinal cord and spinal tissue that can cause paralysis, weakness, and even loss of bladder and bowel control.
Symptoms of a Spinal Compression Fracture
A spinal compression fracture can cause various symptoms. The most common are:
Pain in the back or neck: Many people who have compression fractures in the spine experience pain in their lower back or neck. The pain is often most severe when standing or sitting for a long period of time.
Loss of strength or sensation in the legs: Sometimes, a compression fracture in the spine can cause weakness or paralysis in the legs. This is usually temporary, but it can indicate a worsening of the fracture that should be followed closely.
Difficulty walking: A spinal compression fracture can also cause difficulty walking. This is particularly common in people who have compression fractures in the lumbar spine (lower back).
Treatment for Spinal Compression Fractures
Treatment for spinal compression fractures depends on the severity of the fracture. People with mild compression fractures are often treated with rest, ice, and pain medication. For moderate or severe compression fractures, a minimally invasive procedure called vertebral augmentation, also known as vertebroplasty or kyphoplasty, may be used. This procedure is designed to reduce the pain and loss of function associated with spine compression fractures. There are other options as well, and our doctors will take your specific needs into account to determine which course of action is right for you.
Living with a Spinal Compression Fracture
If you have a compression fracture, you should follow a few special precautions, including:
Avoid lifting heavy objects: It's important to avoid lifting heavy objects until your fracture heals.
Avoid long periods of sitting or standing: Avoid long periods of standing or sitting, which can increase your pain.
Exercise: Stay as active as possible. Exercise can help you maintain muscle strength and improve your overall sense of well-being.
Avoid smoking: Smoking can worsen the effects of osteoporosis and slow the healing process.
Now What?
If you know, or suspect that you have, a spinal compression fracture, contact us immediately.