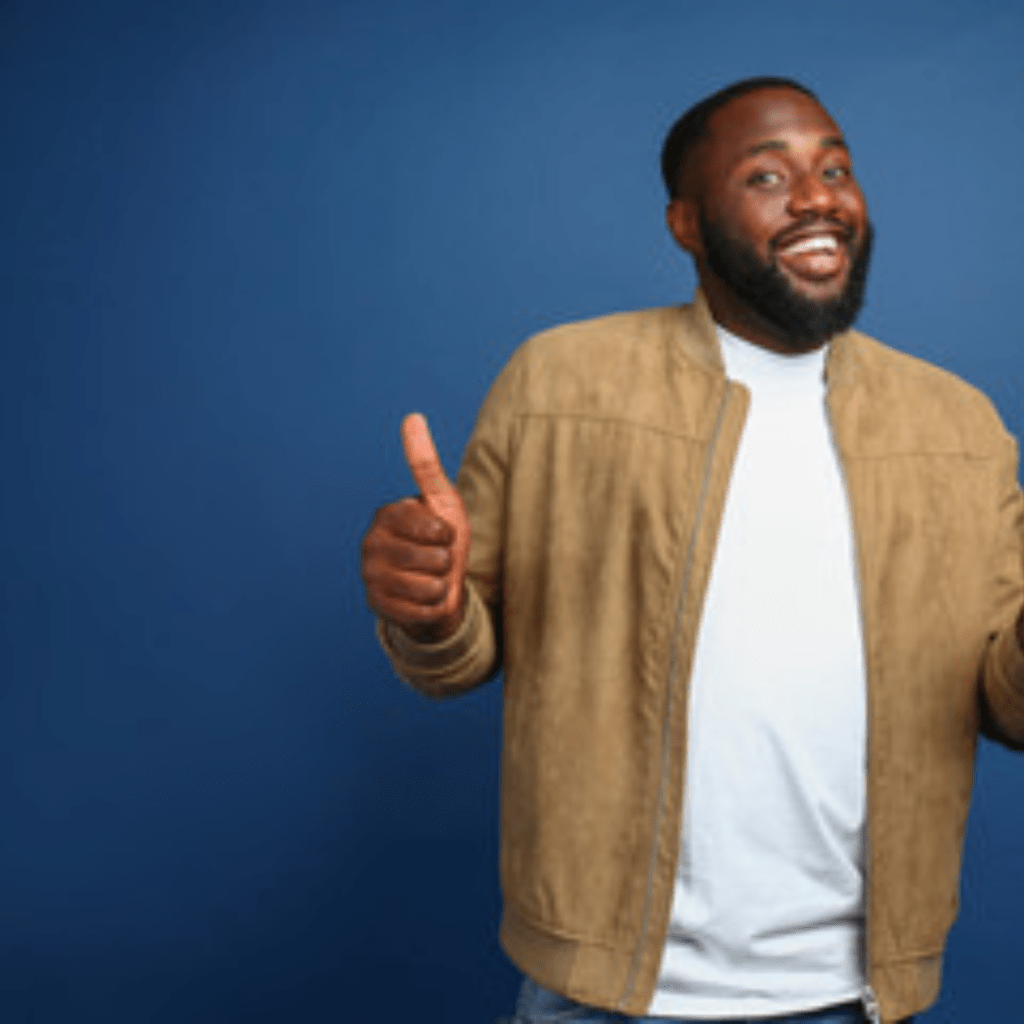 What to Expect After Your Hemorrhoid Artery Embolization
Navigating the recovery process post-Hemorrhoid Artery Embolization
Introduction:
The recovery process is an important part of any medical procedure, including Hemorrhoid Artery Embolization (HAE). If you're about to undergo or have recently had HAE, you might wonder what to expect during the recovery period. In this blog, we'll guide you through the post-procedure journey.
What to Expect After Hemorrhoid Artery Embolization:
Immediate Recovery: Immediately after HAE, you'll be monitored in a recovery area until the sedation wears off. Expect to spend a few hours here before being discharged.

Home Care: Once home, rest and hydration are key. You'll be given specific instructions about diet, activity restrictions, and wound care.

Pain and Discomfort: Mild to moderate discomfort is normal after HAE. However, this is generally less than what is experienced with traditional hemorrhoid surgeries.

Resuming Activities: You can expect to return to normal activities within a few days to a week after the procedure. However, heavy lifting and strenuous activities should be avoided for a couple of weeks.

Follow-Up Care: You'll have follow-up appointments with your healthcare provider to monitor your healing process and assess the treatment's effectiveness. It's crucial to attend these appointments and communicate any concerns to your healthcare provider.

Long-Term Outcomes: Over the weeks following the procedure, the hemorrhoids will gradually shrink and symptoms will alleviate.
Conclusion:
While recovery from Hemorrhoid Artery Embolization is typically less demanding than traditional surgeries, understanding the post-procedure process can help you adequately prepare and promote a smooth recovery.
For more detailed information on post-procedure care after HAE, you may refer to this guide by the Society of Interventional Radiology.