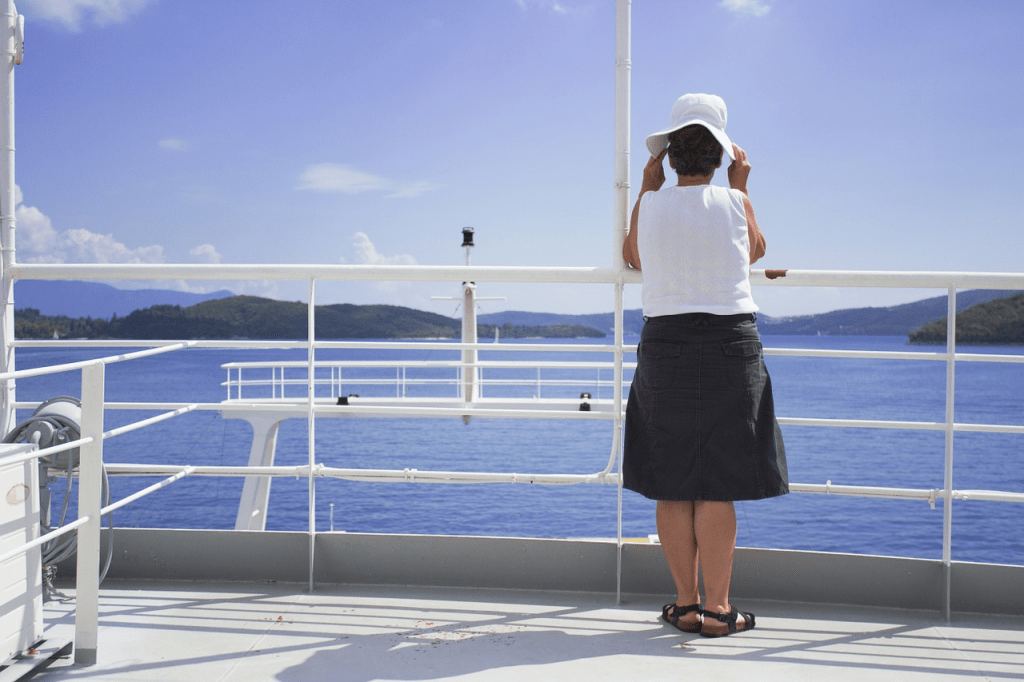 What You Need To Know About Varicose Veins
Are you living with varicose veins?
Well, probably "suffering" is closer to reality than "living".  As you probably know, varicose veins are unsightly and uncomfortable to live with, and can be indicative of more serious health problems. They're also surprisingly common.
Varicose vein symptoms include:
aching or throbbing in the legs
heaviness in the legs
ulcers on the toes or other parts of the body that are exposed to pressure
occasional bleeding
The good news is that varicose veins are not contagious (take that, Covid!) because they're caused by factors like genetics and prolonged standing or sitting. If you experience any varicose vein symptoms, make an appointment with us for a diagnosis and treatment plan.
Quick recap: What are varicose veins?
Varicose veins are when the valves in the veins that usually allow blood to flow back up to the heart become stretched and weakened. When this happens, your vein can't push all of blood back up and instead, it pools in one area. This causes a bulge and then eventually a large swollen knot or bulging leg vein that is red or purplish in color. Varicose veins are often painful. and often affect the quality of life.
Who is at risk for varicose veins?
Anyone who stands or sits for prolonged periods of time, including restaurant staff, nurses, cashiers, and office workers is at risk of developing varicose veins.
Some people are more likely to get varicose veins than others depending on their age and gender. Women are more prone to them because they have narrower pelvic structures that put more pressure on the vein walls during pregnancy and childbirth. Menopause is also a common trigger for varicose veins because hormone levels drop during menopause, which causes a decrease in estrogen that may weaken the vein walls.
Men over 40 years old who smoke are also more likely to develop varicose veins due to smoking's negative effect on blood flow.
How to prevent varicose veins
There are a few things you can do to prevent varicose veins. One is to regularly exercise your legs by walking or doing squats. Another is to avoid sitting for long periods of time, and elevate your feet while sitting at a desk or in the car. Wearing supportive socks or compression stockings promotes healthy circulation too.
How to treat varicose veins
Varicose veins are usually treated initially with conservative methods such as diet and lifestyle changes, wearing supportive socks or stockings, and other options. Compression stockings should be worn for at least 12 hours during the day and while sleeping at night. If conservative treatment does not improve symptoms, and the varicose veins are found to be more severe, other treatments like the following could be necessary:
Thermal ablation
Thermal ablation includes laser ablation or radiofrequency ablation uses heat to seal the affected vein.
Minimally invasive, outpatient procedure
The leg vein is accessed using a small needle under direct ultrasound visualization with local anesthetic. A catheter is advanced through the access point to the affected vein. Laser or radio waves are transmitted through the catheter to close the affected vein. The closed vein is absorbed by the body naturally.
Sclerotherapy
Minimally invasive, outpatient procedure in which a leg vein is accessed using a small needle under direct ultrasound visualization. A catheter is advanced into the affected vein. A sclerosing agent is infused to close the affected vein.
Varicose veins can be a nuisance and a health concern. Fortunately, they can be prevented and treated. Prevention and treatment options depend on the severity of the condition and the individual's underlying medical history, all of which should be discussed with our specialists when you contact us.