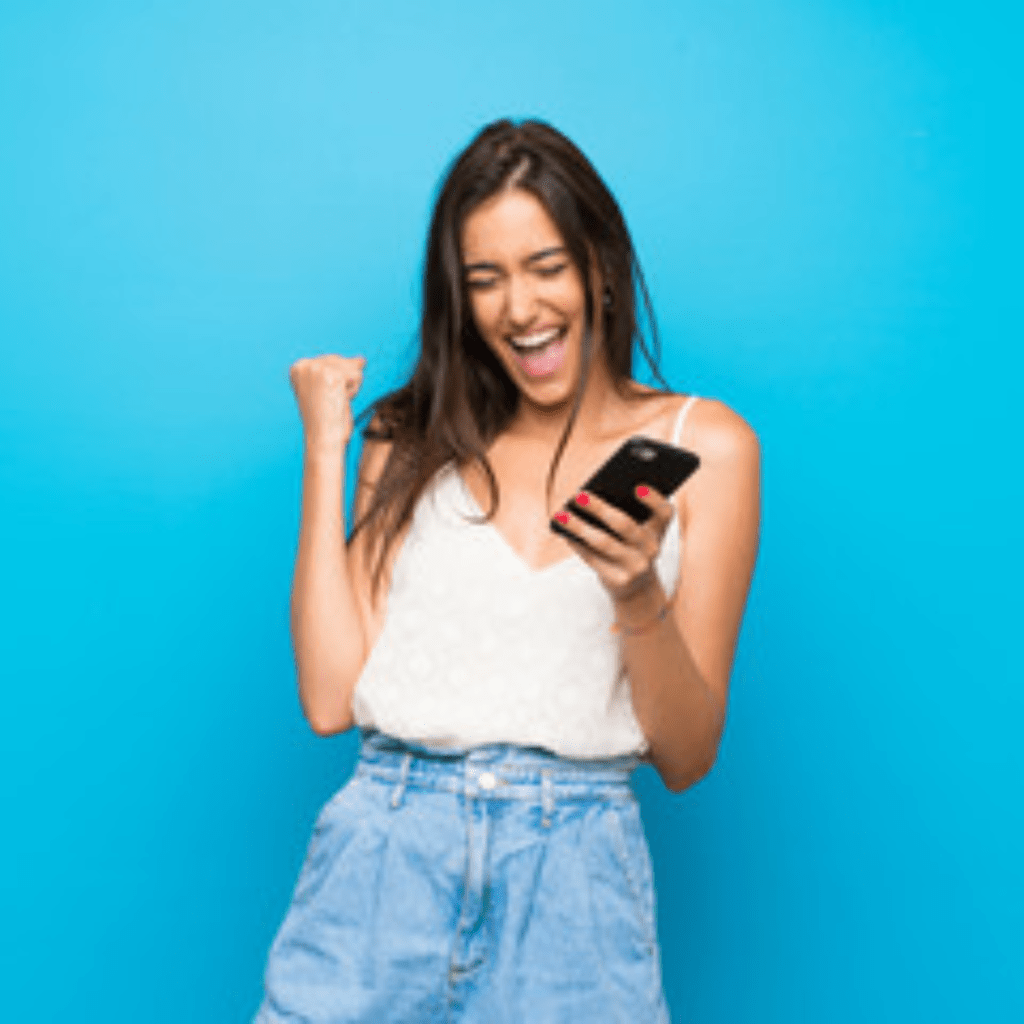 Who Is a Candidate for Hemorrhoid Artery Embolization?
Understanding eligibility for the Hemorrhoid Artery Embolization procedure
Introduction:
If you're considering Hemorrhoid Artery Embolization (HAE) as a treatment for your hemorrhoids, you might be wondering if you're a good candidate for the procedure. In this blog, we'll outline the typical eligibility criteria for HAE and who can most benefit from this treatment.
Who Is a Candidate for Hemorrhoid Artery Embolization?
The best candidates for HAE are individuals who:
Have Persistent Hemorrhoid Symptoms: HAE is typically recommended for individuals who have persistent hemorrhoid symptoms that have not responded to conservative treatments like diet changes, over-the-counter remedies, or medication.

Seek a Minimally Invasive Option: If you're looking for a less invasive treatment option than traditional surgery, HAE can be a viable choice.

Are in Overall Good Health: While HAE is minimally invasive, being in good overall health can contribute to a smoother procedure and recovery. However, HAE can still be considered for patients with certain health conditions, depending on the individual's specific situation.

Can Follow Post-Procedure Care Instructions: Successful recovery from HAE requires adherence to post-procedure care instructions, such as dietary changes and activity restrictions.
It's important to remember that while these criteria can act as a guide, the decision for treatment should be made in consultation with your healthcare provider, who can assess your specific condition, health history, and personal needs.
Conclusion:
Hemorrhoid Artery Embolization can be a highly effective treatment option for those with persistent hemorrhoid symptoms seeking a minimally invasive alternative to traditional surgery. Always consult your healthcare provider to determine if HAE is the right choice for you.
To learn more about the eligibility for HAE, refer to this guide by the Society of Interventional Radiology.