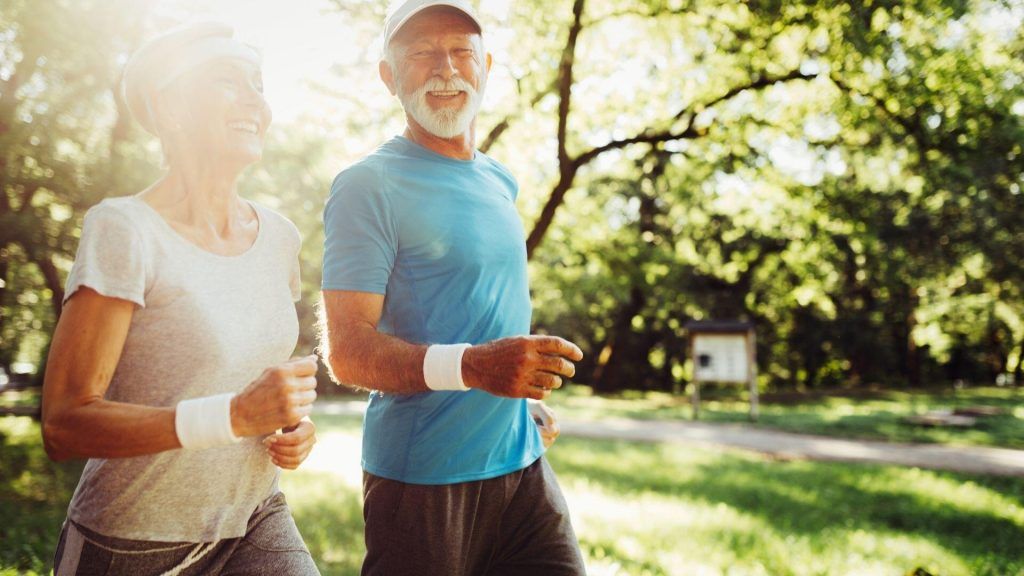 Most Common Signs You May Have Artery Disease
Our sedentary lifestyle along with unhealthy foods can get us into a lot of health problems.
Artery Disease can be caused our lifestyle choices such as our diet and lack of exercise. It affects our vital organs by clogging and weakening our arteries. There are many arteries in your body and each one of them can be at risk of developing diseases such as Peripheral Artery Disease (PAD) or Coronary Artery Disease (CAD).
Below are some symptoms that may indicate that you may have artery disease.
Symptoms:
Chest pain and tightness
Pressure and pain in the blood vessels
Shortness of breath
Extreme sweating even doing light work
Lumps or bruises on various body parts
Discomfort and burning in the chest area
Faster, irregular heartbeat
Nausea and dizziness
There are medical, minimally invasive (Endovascular), and surgical treatment options for PAD and CAD. Many medications such as cholesterol lowering agents, aspirin, blood thinning agents, and/or clot prevention agents reduce the risk of disease and make it less likely to need minimally invasive therapies or surgery.  However, if disease progresses, it can be life threatening, and needs to be treated. Open surgical treatments as arterial bypass surgery is performed to create a path around the blocked artery using a blood vessel from another part of the body or a synthetic vessel. Surgical treatments are often performed if minimally invasive therapy is not amenable or fails. Endovascular treatments are a safe treatment option and like other minimally invasive procedures have significant advantages over open surgery. Take a look at the types of Endovascular Treatments below:
Angiography
Angioplasty
Thrombolysis
Atherectomy
Stent placement
Contact Us today to learn more about your options, your health, and to get the treatment that is right for you.
Source
WebMD. (2007). Symptoms of Heart Disease. WebMD; WebMD. https://www.webmd.com/heart-disease/guide/heart-disease-symptoms