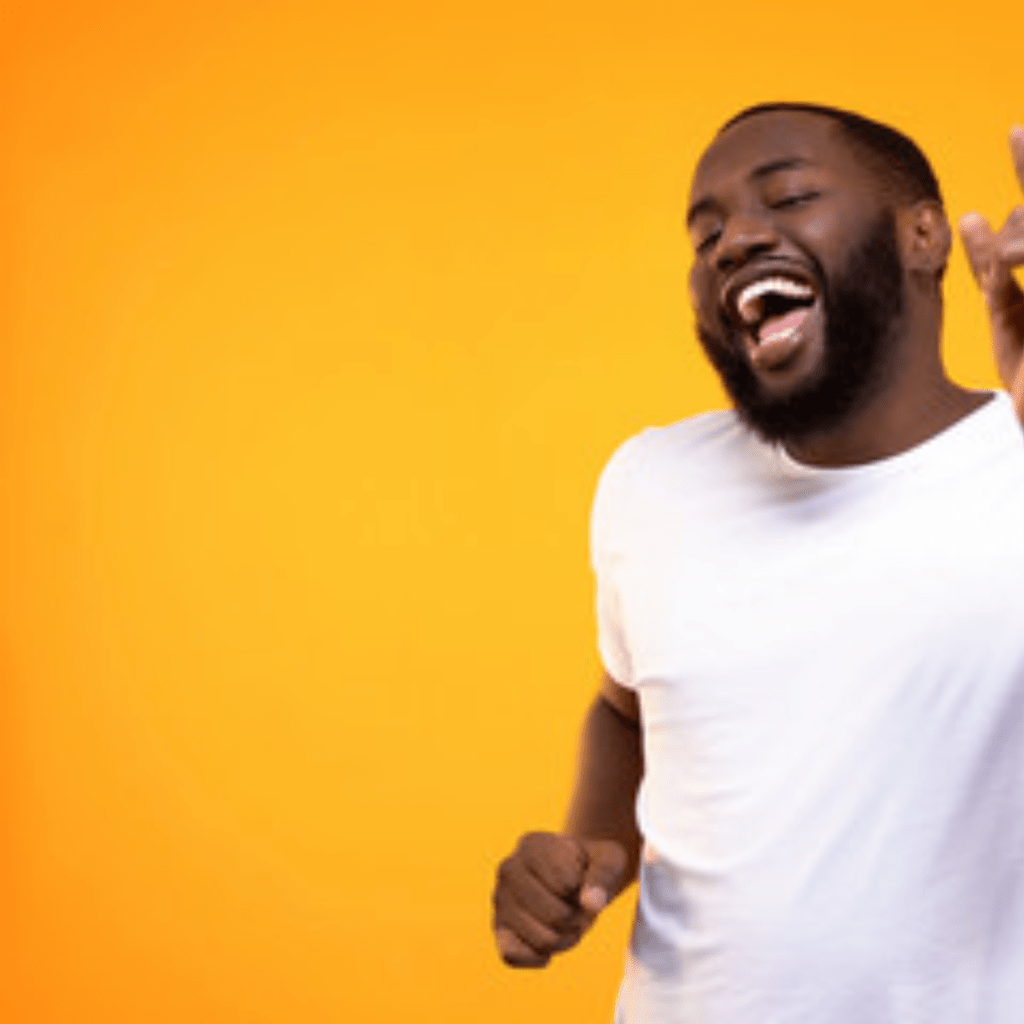 Hemorrhoid Artery Embolization: Addressing Frequently Asked Questions
Answers to common questions about the Hemorrhoid Artery Embolization procedure
Introduction:
If you're considering Hemorrhoid Artery Embolization (HAE) as a treatment for your hemorrhoids, you may have several questions about the procedure. In this blog, we'll address some of the most frequently asked questions about HAE to help you make an informed decision about your treatment.
Hemorrhoid Artery Embolization: Frequently Asked Questions
How effective is HAE? HAE is a highly effective treatment for hemorrhoids. By blocking the blood supply to the hemorrhoids, they gradually shrink and symptoms alleviate over the weeks following the procedure.

How painful is the procedure? HAE is performed under sedation, so you should not feel pain during the procedure. Afterward, any discomfort experienced is typically less than that of traditional hemorrhoid surgeries.

How long does the procedure take? The procedure typically takes about one to two hours. However, this can vary depending on individual circumstances.

How soon can I return to work? Most patients are able to return to normal activities and work within a few days to a week after the procedure.

Will my insurance cover HAE? Coverage can vary widely depending on your insurance provider and plan. It's crucial to check with your insurance company before scheduling the procedure.

What is the success rate of HAE? HAE has a high success rate, with many studies showing it to be an effective and safe treatment for hemorrhoids. The recurrence rate is also typically lower than with traditional surgeries.
Conclusion:
Hemorrhoid Artery Embolization is a highly effective, minimally invasive treatment option for hemorrhoids. As with any medical procedure, it's important to fully understand what it involves and to consult with your healthcare provider to determine if it's the right choice for you.
For more information about HAE and to further address any concerns, you may refer to this comprehensive guide by the Society of Interventional Radiology.