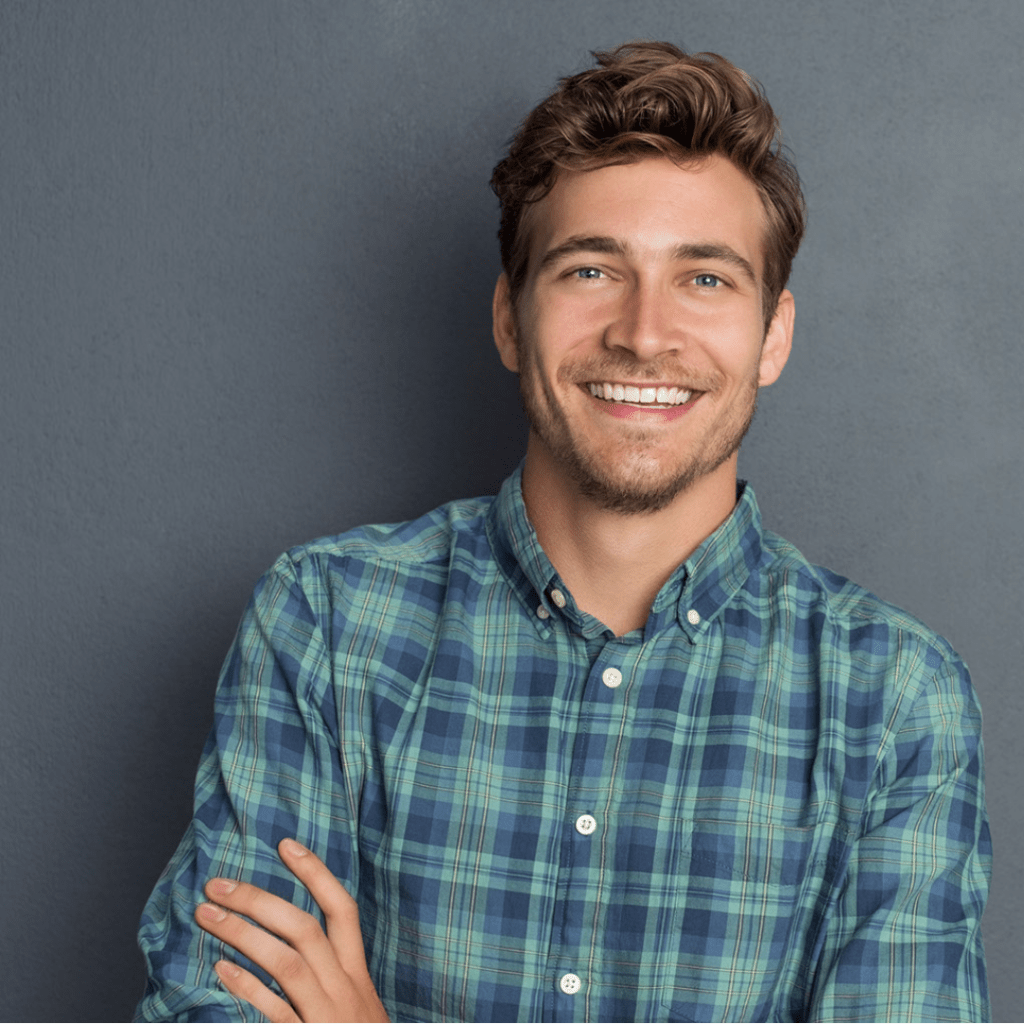 Understanding Hemorrhoids and Hemorrhoid Artery Embolization: A Comprehensive Guide
nravel the complexities of hemorrhoids and explore Hemorrhoid Artery Embolization as a novel treatment option.
Introduction:
Are you tired of the relentless pain, discomfort, and embarrassment caused by hemorrhoids? Are traditional treatments failing to provide you with lasting relief? This post will shed light on a groundbreaking, minimally invasive procedure called Hemorrhoid Artery Embolization (HAE), which may provide the respite you've been seeking.
Understanding Hemorrhoids:
Hemorrhoids, commonly known as piles, are swollen veins situated in the lowest part of the rectum and anus. Often likened to varicose veins, hemorrhoids can occur internally, externally, or both. This condition can lead to discomfort, itching, pain, and even bleeding during bowel movements.
Factors contributing to hemorrhoids include chronic constipation, pregnancy, aging, and straining during bowel movements. According to the National Institute of Diabetes and Digestive and Kidney Diseases (NIDDK), nearly half of adults experience hemorrhoid symptoms by age 50.
Discovering Hemorrhoid Artery Embolization:
The advent of Hemorrhoid Artery Embolization (HAE) has revolutionized the treatment landscape for hemorrhoids. This minimally invasive procedure, performed by an interventional radiologist, can effectively treat hemorrhoids without surgery.
HAE works by locating and blocking the arteries supplying blood to the hemorrhoids. With their blood supply cut off, the hemorrhoids shrink and eventually disappear. Unlike traditional surgical treatments, HAE does not involve incisions, suturing, or removal of hemorrhoid tissue, making it a less painful option with faster recovery times.
Benefits of Hemorrhoid Artery Embolization:
Minimally Invasive: HAE is performed using a catheter and imaging guidance, negating the need for surgical incisions.

Lower Pain Levels: As the procedure does not involve cutting or removing hemorrhoid tissue, patients typically experience less post-procedure pain.

Quicker Recovery: Most patients are able to resume their normal activities within a few days following the procedure.

Effective: Studies indicate that HAE can significantly reduce symptoms in a majority of patients, with a low recurrence rate.
Conclusion:
If you're suffering from hemorrhoids and finding little relief from conventional treatments, Hemorrhoid Artery Embolization might be the solution you need. This procedure offers an effective, minimally invasive alternative to traditional hemorrhoid surgery, reducing pain and recovery time. Consult your healthcare provider to learn more about HAE and if it could be the right treatment for you.
For more comprehensive information about hemorrhoids and HAE, visit the National Institute of Diabetes and Digestive and Kidney Diseases and the Society of Interventional Radiology.
Visit us today to speak to one of our Vascular Specialists!
U